Labor Day Weekend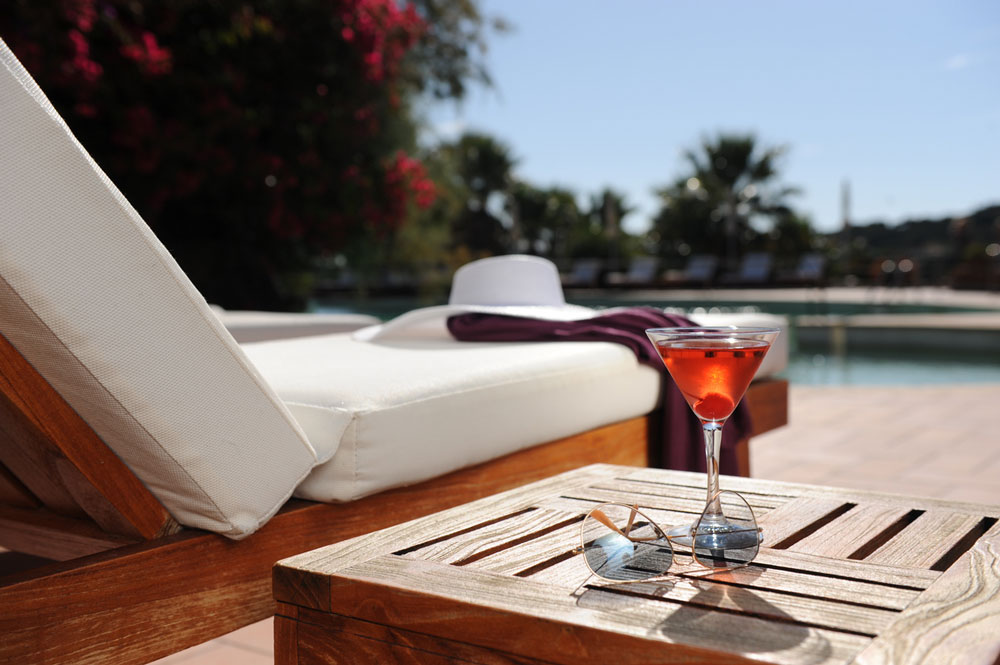 Labor Day Weekend is the unofficial end of summer. And, while Labor Day may signal the symbolic end to summer. This is the weekend to take full advantage of what Palm Springs California has to offer. Relax by the poolside, enjoy some entertainment, or ride your bike along a desert trail. No matter what you choose, Palm Springs California is a great place for a getaway. With plenty of summer weather left in Palm Springs, and tons of local events, this city is a great place to celebrate.
Send Summer off in Style…
Labor Day
What makes this so great is the fact that it marks a three-day weekend. So, say goodbye to summer and hello to Autumn in style. Labor Day is a great time to squeeze in final summer activities, and take advantage of what it has to offer. No work, a time to retreat, and replenish. So, get ready to pack and soak up the joys of summer before they are gone!
7 Reasons to Spend Labor Day Weekend in Palm Springs California
No plans for Labor Day? Experience the fun of what Palm Springs has to offer. Palm Springs California can be enjoyed all year. From fabulous foodie experiences to entertainment, Palm Springs California is an ideal Labor Day destination. With this in mind, here are 7 reasons to spend Labor Day Weekend in Palm Springs.
Endless summer delights
Warm enough for an evening swim under the stars
Three sun-soaked days of sheer fun and recreation
The right balance of thrill and chill time
The coolest pools around
Infamous sunset happy hours (only a few listed)
Golf courses at low off-season rates
This Labor Day weekend, discover the endless summer delights of Greater Palm Springs, California…
Things to Do Over Labor Day Weekend
Whether you want to fit in a few rounds of golf, or see some live entertainment, here are some things to do over Labor Day. Kick off the three-day weekend with a relaxing Saturday. From good eats to good beats, construct your own relaxing staycation from our guide.
Friday, Saturday, & Sunday
8am: From zucchinis to heirloom tomatoes, take advantage of the abundance of summer while it is still here. The Certified Farmers Market in Palm Springs offers a wide variety of local vendors and farmers, selling their seasonal goods.
11am – 4pm: Enjoy Cocktails and Cabanas at the Hard Rock Hotel Palm Springs. With live DJs and poolside drinks it is a great way to start the weekend.
Noon: If rocking by the poolside it not your style, try sampling locally-crafted beers. Coachella Valley Brewing Co. offers tours and samplings. The La Quinta Brewing Co. offers samplings at their La Quinta and Palm Desert locations.
6:00pm: Get a true taste of Palm Springs.
8:00pm: Fantasy Springs Resort Casino will be celebrating the end of summer with live entertainment on Labor Day Weekend!