Buying A Home
The home buying process can be somewhat overwhelming even for people who have purchased a home before. At Town Real Estate, we pride ourselves on making the home buying process an experience that is enjoyed. We take our time to understand what you need and even go out of our way to organize every step of your home buying process in a way that is easy to understand.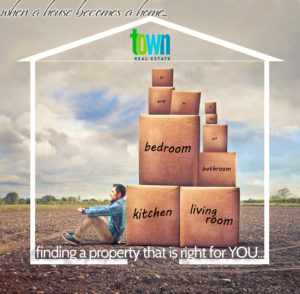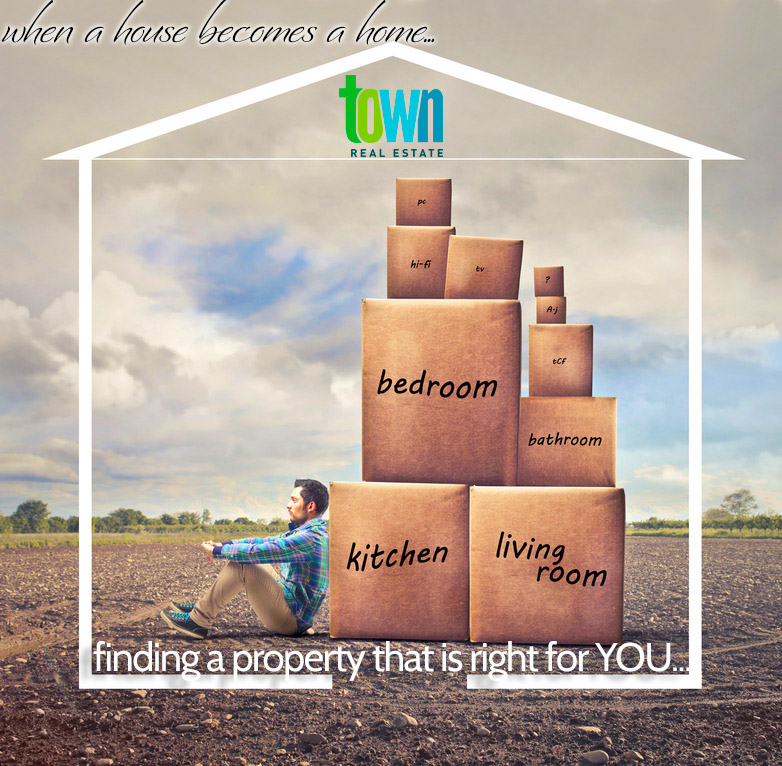 Our complimentary services include:
Access to the Palm Springs Multiple Listing Service
Showing you properties that fit your wishes
Guide you through the home buying process
Help you find best financing
Partner with you through to the close of escrow
Assist you through every step of the real estate transaction
We make sure you do not pay too much for your new home and help you avoid costly mistakes
We answer all of your questions about the Palm Springs area, including neighborhoods, local economy, restaurants, local activities, and more
Finding Your New Home
At Town Real Estate, we take time to listen to what is important to you personally. Finding the right property is a process of determining what is important to you such as neighborhoods, mortgage, amenities, and more.
The Right Property
At Town Real Estate, we are with you every step of the way to find your perfect dream home. We will look at home condition, style, location, schools and anything else on your Property wish list.
Smooth Move
Moving to a new home can be somewhat stressful! We will make sure have the help you need to plan ahead to ensure you have covered all the bases. At Town Real Estate, we take the stress out of buying a home!
Have Questions?