How Much House Can $300,000 Buy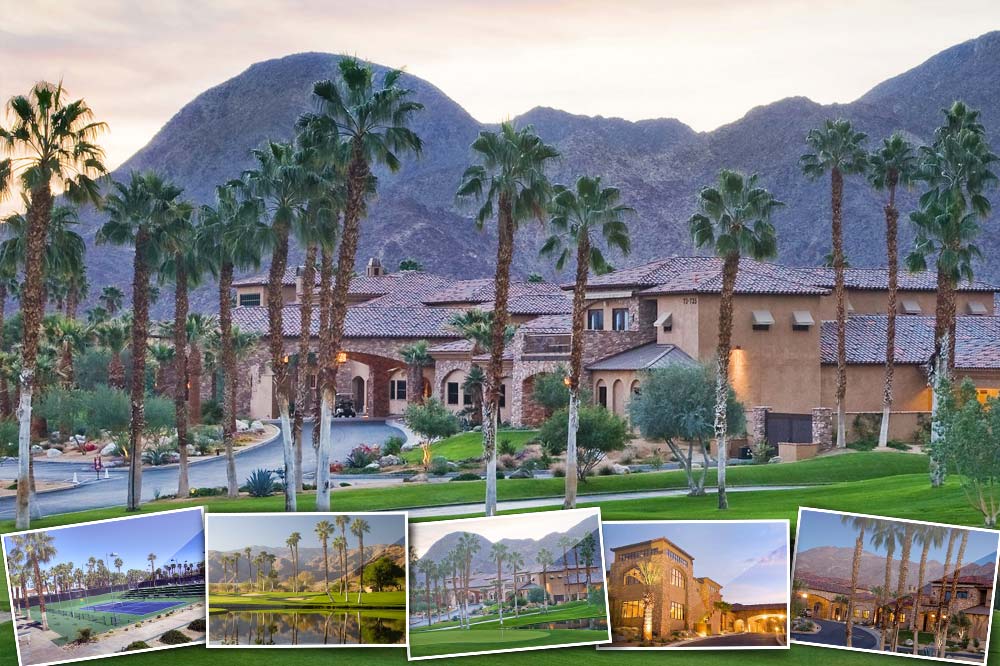 How much house can $300,000 buy? Are you curious how much house $300,000 can buy? For those inspired to seek out a new home, lets take a look. While it is easy make our dollars stretch in many areas of our lives, the question is how can we apply that same concept to buying a home? The answer, you need to know the places you can get more house for your money. A dollar buys a lot more in a city like Palm Desert, CA than San Diego, CA. For $300,000 in San Diego, CA, you could spend the same on a tiny condo than you might for one double the size and fully remodeled in Palm Desert, CA.
How far your money goes in the desert compared to San Diego…
San Diego, CA
How much house can $300,000 buy in San Diego, CA. Lets take a look. 4203 Idaho Street #4, San Diego, CA lists for $299,000. At approximately 644 square feet, it features one bedroom and one bathroom. Located in the North Park area of San Diego, this condo has a one-car garage, wood laminate floors, and an updated bathroom. With easy access to the freeway, the condo has an electric stove, a refrigerator, and garbage disposal. Features include an open and bright floor plan, gas fireplace, large windows, and a neutral color palette. So, while this condo is listed at $299,000, is 644 square feet enough? You have to decide.
Lets continue our comparison…

Palm Desert, CA
This stunning fully remodeled two-bedroom Palm Desert home is listed for $299,500. At approximately 1,214 square feet, it features two bedrooms, two bathrooms, and parking for two. Protected by the guarded gates of Ironwood Country Club, this condo features so much more than just golf course real estate. Ironwood Country Club offers the finest golf course real estate and homes in the Palm Springs area. It is located high above the Valley floor in the foothills of the Santa Rosa Mountains. The community offers gracious living and year-round recreation.
Ironwood Country Club is a members-only property. Golfers, fitness and tennis enthusiasts get the finest amenities in the Coachella Valley. With two magnificent golf courses and an exceptional fitness center, Ironwood Country Club is the place to experience private, country club living in Palm Desert. Even more, this condo is tasteful in every way. It features a great room, an open concept living area, a dining area, and breakfast bar. Those looking for exceptional lifestyle experiences, this condo offers one a chance to live in a tranquil vibrant environment. 73467 Dalea Ln, Palm Desert, CA.
All things considered, this condo has double the square footage, is only $500 more in an area that offers so much more than just a piece of real estate.

You choose…

If you're thinking about a purchase in Palm Desert, please contact us at 760-250-1977. We would love to show you how much house you can buy with $300,000.