Mortgage Rates on the Rise in 2017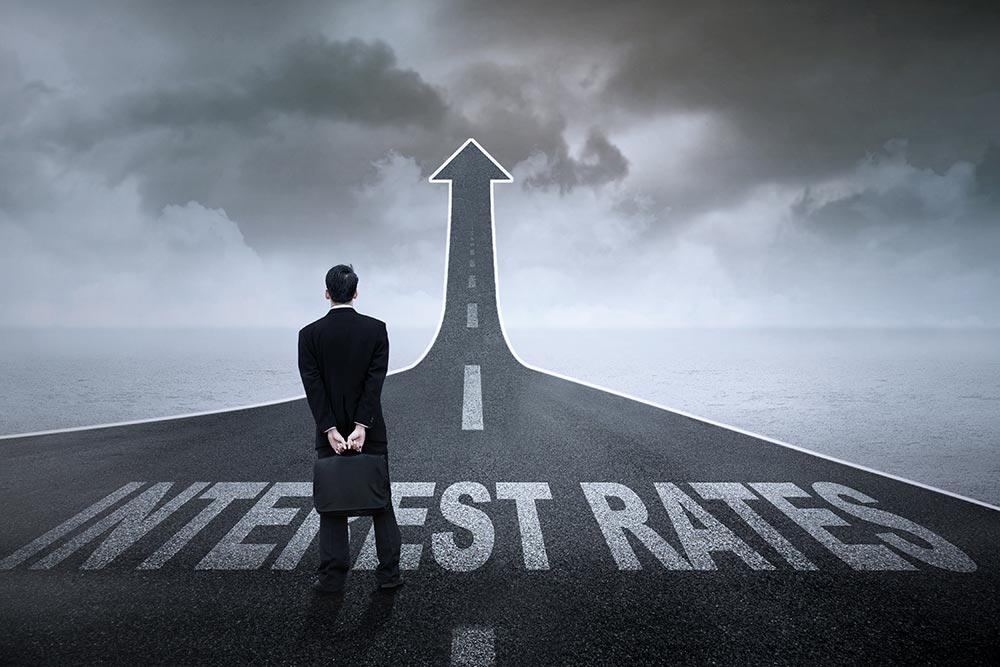 U.S. mortgage rates rose, as a result, costs for 30-year homes loans are at their highest level this year. The 30-year fixed-rate mortgages have surged to the highest average, reaching 4.21 percent, Freddie Mac reports.
"The 10-year Treasury yield rose about 10 basis points this week," said Sean Becketti, Freddie Mac's chief economist. "For the first time in weeks, the 30-year mortgage rate moved with treasury yields and jumped 11 basis points to 4.21 percent. The strength of Friday's employment report and the outcome of next week's Federal Open Market Committee meeting are likely to set the direction of next week's survey rate."
Freddie Mac reported the following national averages with mortgage rates for the week ending March 9:
30-year fixed-rate mortgages averaged 4.21 percent, with an average 0.5 point, rising from last week's 4.10 percent average. Last year at this time, 30-year rates averaged 3.68 percent.
15-year fixed-rate mortgages averaged 3.42 percent, with an average 0.5 point, increasing from last week's 3.32 percent average. A year ago, 15-year rates averaged 2.96 percent.
5-year hybrid adjustable-rate mortgages averaged 3.23 percent, with an average 0.4 point, increasing from last week's 3.14 percent average. A year ago, 5-year ARMs averaged 2.92 percent.
Source: Freddie Mac
Is the Era of Easy Money Ending
According to the New York Times,
"When the Federal Reserve made its first tentative step toward ending its era of extraordinary monetary intervention, it earned a nickname: the taper tantrum. Global financial markets metaphorically bawled like a toddler on news that the Fed planned on "tapering" its stimulus program. That was nearly four years ago. Ever since, the Fed has moved to decrease access to easy money with the caution of a technician defusing a powerful bomb. After raising its interest-rate target above near-zero levels in December 2015, the Fed waited a full year before doing so again, the slowest pace of rate increases in the modern history of the central bank."
While sources say the Fed is likely to raise its target interest rate by Wednesday a quarter of a percentage point, it seems the thought that the economy can handle tighter money has brought about a collective confidence and unanimity the rate hike will likely happen.
Source: The New York Times
What this Means for a Would Be Homeowner
For anyone thinking about buying a home, now is the time to lock in a rate before they go higher. Higher rates could have more of an effect than people think on the housing market NerdWallet reports.
"Over the last 30 years, when people bought a home, they could get a mortgage rate that was lower than an existing mortgage, which helped increase home sales. Going forward, it's going to be the reverse. "Mortgage rates are going to be higher on the home they want to buy relative to their current mortgage. That will make it less attractive for them to buy and sell. That probably means that housing activity will be less buoyant than it has been."
Source: NerdWallet