Vince D'Angerio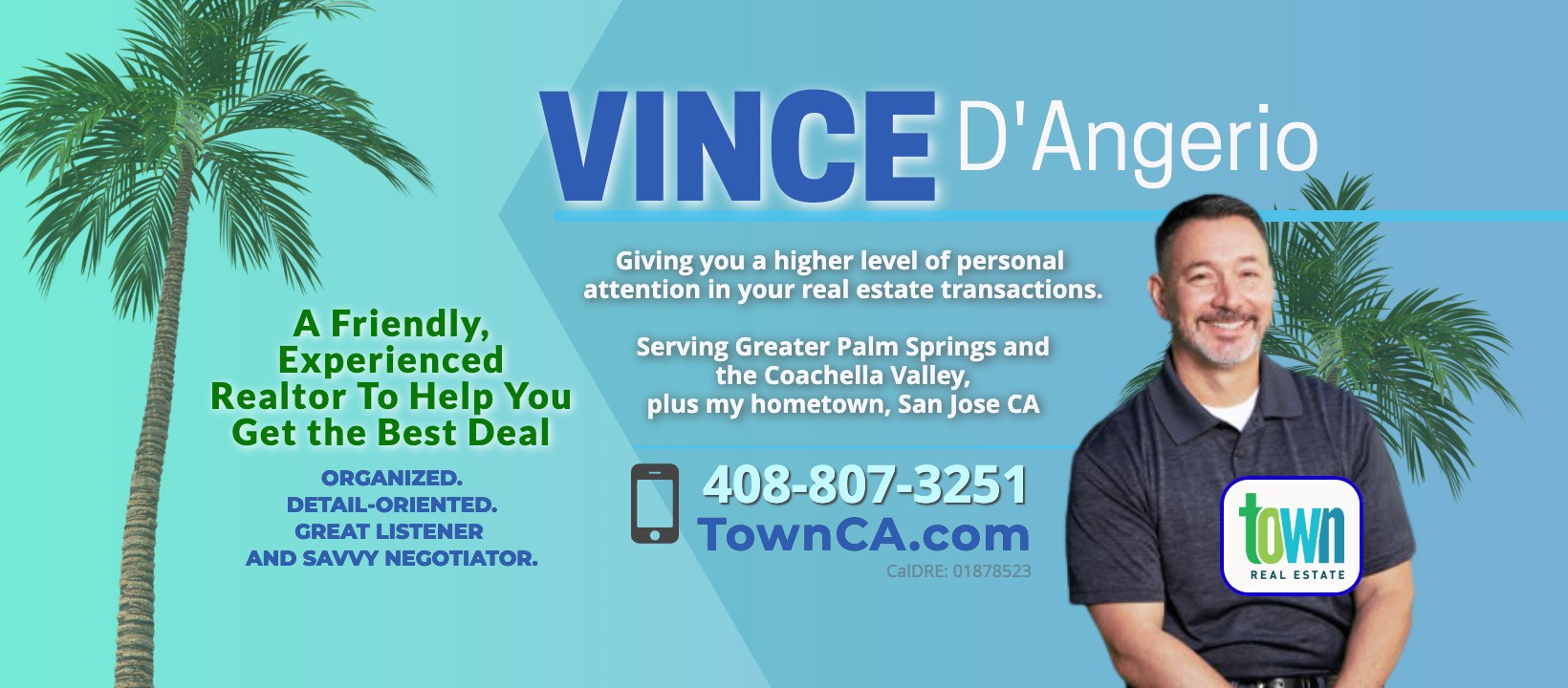 ---

As a full-service Realtor®, I can help you find a new dream home, sell your current property, purchase a vacation home, or make your first real estate transaction.
---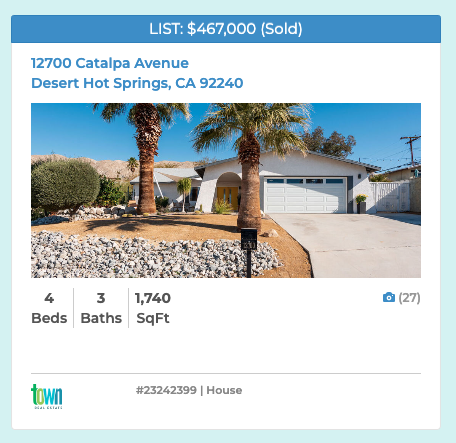 ---
ABOUT VINCE
I'm a native of San Jose, and have represented buyers and sellers throughout the Bay Area for many years before relocating to Palm Springs. My passion is assisting clients in discovering our region's natural beauty, rich culture, and incredible communities. If you are considering moving to Palm Springs from somewhere else, I have a breadth of experience helping people relocate here (and doing so myself). I can share those experiences with you to make your move easier.
---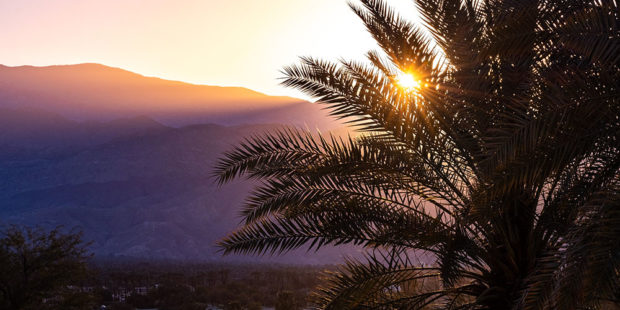 ---
ALL KINDS OF HOMES.
ALL KINDS OF PEOPLE.
More Personal Attention to YOU!
I strive to simplify every real estate transaction and give clients a higher degree of personal attention and focus. You're not just a "number" for me — I will take your home purchase or sale as seriously as I would my own!
I work with both buyers and sellers and all types of homes and budgets. Whether you're looking for a mobile home or mansion, I can help. Many of my clients are LGBT or seniors, first-time home buyers, or those looking for a vacation home, and I love working with everyone!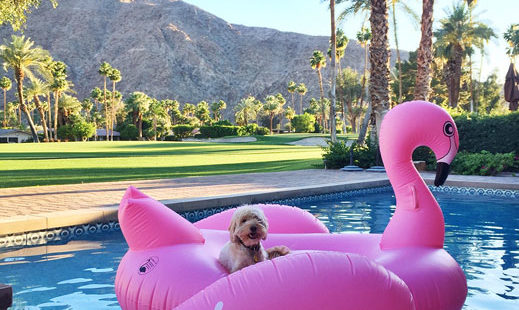 ---

I WILL LISTEN…
If we work together, you will have someone on your side who will LISTEN to your needs. I think that's an essential part of giving clients what they're seeking in a real estate experience. Listening to your dreams and home preferences helps me help you find the perfect outcome! Throughout the entire process, I will be by your side — from staging a home, showing the property, finding homes for you to choose from, and dealing with all the negotiation and paperwork.
---
You can count on me to reassure you when questions arise and to help take much of the stress of the transaction away!
Realizing YOUR dream is my goal.
---
MY EXPERIENCE AND INTERESTS
Before real estate, I spent 28 years working in technology and software companies, and I have a degree in business marketing. This experience and education help shape my approach with real estate clients. I am very organized, a skilled and savvy negotiator, and talented at building a strategy to help people sell their properties quickly or buy the IDEAL home they desire.
I also love staying active, skiing the slopes, and pretty much anything mechanical. Airplanes and outer space have always fascinated me, and I enjoy tinkering with a car engine and driving a classic car.
These hobbies also inform my work as a Realtor® because I understand the inner workings of the mechanical things that run a home — from the AC units or evaporative coolers to the pool equipment. As we tour houses, I can help you spot things to be aware of or give some hints on optimizing your style's house layout.
---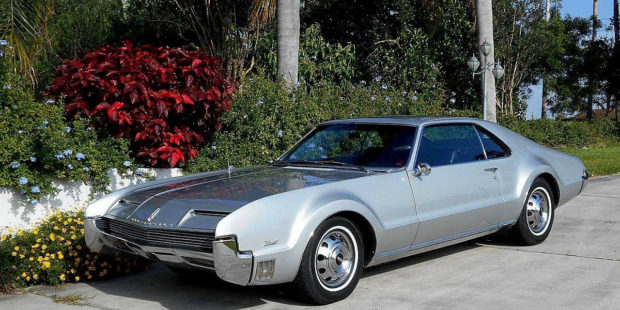 I've been into classic cars since a very young age 🙂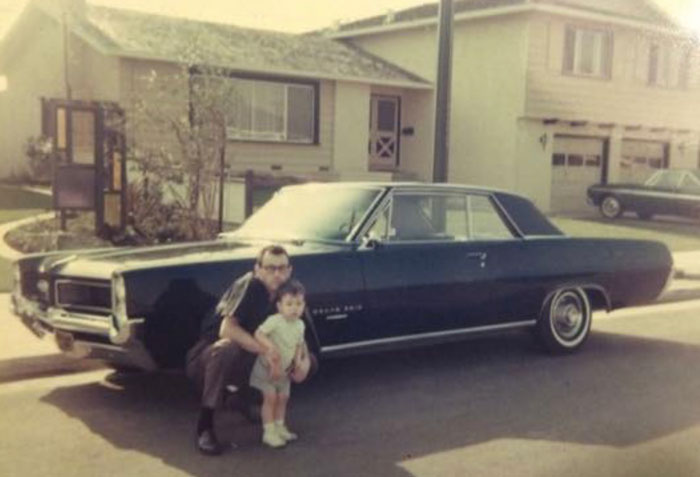 ---
PALM SPRINGS
A Desert Oasis

People sometimes think Palm Springs is a "sleepy desert town", but anyone who lives here knows how vibrant and diverse it is. I love showing clients the range of neighborhoods and the unique benefits of desert living! Living here presents less stress, less traffic, and less expensive homes than most urban centers. The area has very active social options and nightlife, exceptional dining and entertainment, and proximity to Los Angeles, San Diego, and San Francisco with just an hour or two by car or plane.
---
Reach out and say hello.
---
Please contact me for a free consultation if you're considering buying or selling in Greater Palm Springs or relocating here. We can do a Zoom or Skype call or meet in person.
Text or phone me at (408) 807-3251 or email me at vince@vincedangerioproperties.com.
I look forward to hearing from you!
Vince D'Angerio
Town Real Estate
www.TownCA.com
---
Reviews from Clients
Vince Went Above and Beyond Our Expectations…Very Knowledgeable…
We worked with Vince to sell our property after receiving a recommendation from an acquaintance. We were not disappointed. From the first meeting to the last Vince always kept us informed every step of the way. He worked around our schedule always. He went above and beyond our expectations and was very patient when I had so many questions any time day or night. He is a very knowledgeable and detailed oriented professional. I look forward to working with him again.
Cecilia, El Paso TX
Truly a pleasure to work with!
Having worked in real estate for over six years, both with a brokerage and with the SF Association of Realtors, I know how stressful buying or selling a home can be. Yet, during my own recent experience, Vince made every step of the process easy and efficient, despite the current Covid complications. Throughout the process, he was in constant contact with us, scheduling showings and helping us navigate the chaotic and fast-paced market of the Bay Area. When we finally narrowed in on our dream home, Vince did everything we needed to make it happen, going above and beyond to close the deal. Honestly, we wouldn't be in our house of it weren't for Vince. He's truly a pleasure to work with, and I can't thank him enough for his hard work on our behalf. If you're looking for a realtor, Vince is the very best!
Michael Strange
Goes Above and Beyond…
Vince D'Angerio is one of the best real estate professionals I have had the pleasure to work with in my life. He is detailed oriented, client focused, knowledgeable, cares about his clients – both on the buyer and seller side and most of all, he goes above and beyond to make sure his clients expectations are exceeded. His knowledge of the area and his willingness to learn outside of the areas of expertise make him a great real estate professional. Vince has been my realtor for two purchases and will be my realtor when I sell and buy others.
Michael in Seattle
Great Communication and a Wealth of Knowledge…
We could not be happier with the amazing service Vince provided in both the sale of our old home and the purchase of our new home. Vince was recommended to us by a close friend whom used his services in the past. Vince has great communication and a wealth of knowledge on Bay Area real estate. He always made himself available and made the buying/selling process a breeze. Vince truly went above and beyond in helping us find our dream home. Highly recommend – thank you Vince!!
G.T., San Jose
I loved working with Vince…
I loved working with Vince because he was always available to answer any questions, to explain to us what was happening. He never called with a problem without having several solutions to better serve us and provide us with a smooth transaction
Lynda Figueroa
Attention to Detail was Flawless…
I recently had the pleasure of being a clients of Vince during a real estate transaction which I handled remotely from the East Coast. Vince found the property for me. Did all the research and connected me with anyone I needed to know including mortgage brokers, inspectors, etc. Vince helped me negotiate the best deal possible while at the same time ensuring I obtained the property I wanted at a fair price. He handled the details and kept me informed every step of the way. His communications were timely. His attention to detail was flawless. His knowledge of San Jose and the Bay Area is beyond compare
Michael C
Got Us Our Dream Home…
I met Vincent through a recommendation from a friend and I could not be more grateful for that. He is one of the best real estate agents you can get. He and his partner Robert took care of us with the purchase of our home; a daunting experience for first homeowners, specially on the SF Bay Area. He checked dozens of homes across the east bay on nightmarish 880 traffic, took care of all paperwork and the process of purchase and loan approval and was on point with his assessments and counsel. After narrowly missing our first offer, he got us our dream home in the a Berkeley/Albany area and sailed us through the transaction. And his help did not stop there, even beyond the purchase he assisted us with the repairs, warranty and arranging deliveries and contractors while we were on vacation.
David, San Ramon
Happy to give him our highest recommendation…
Vince helped my husband and me find the perfect house in a very competitive market and under the difficult circumstances of home buying during the Covid pandemic. He was always willing to bend over backward to meet our needs and to iron out any wrinkles with the sellers. Vince is a very shrewd dealmaker and he's good at dealing with difficult people! Most importantly, whether good or bad, he tells it like it is, which made the entire process much more fun and less stressful. In the end, my husband and I landed the house we wanted, one that's the perfect fit for us, and simply put, we wouldn't be here without Vince. We're happy to give him our highest recommendation!
Aaron Skinner
---
PREVIOUSLY SOLD:
2607 Loomis Dr
San Jose CA 95121
Listed at: $848,000
SOLD: $865,000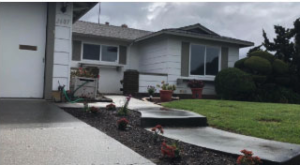 ---
PREVIOUSLY SOLD:

628 BRENDA LEE DR
SAN JOSE, CA 95123
Listed At: $809,000
SOLD: $1,015,000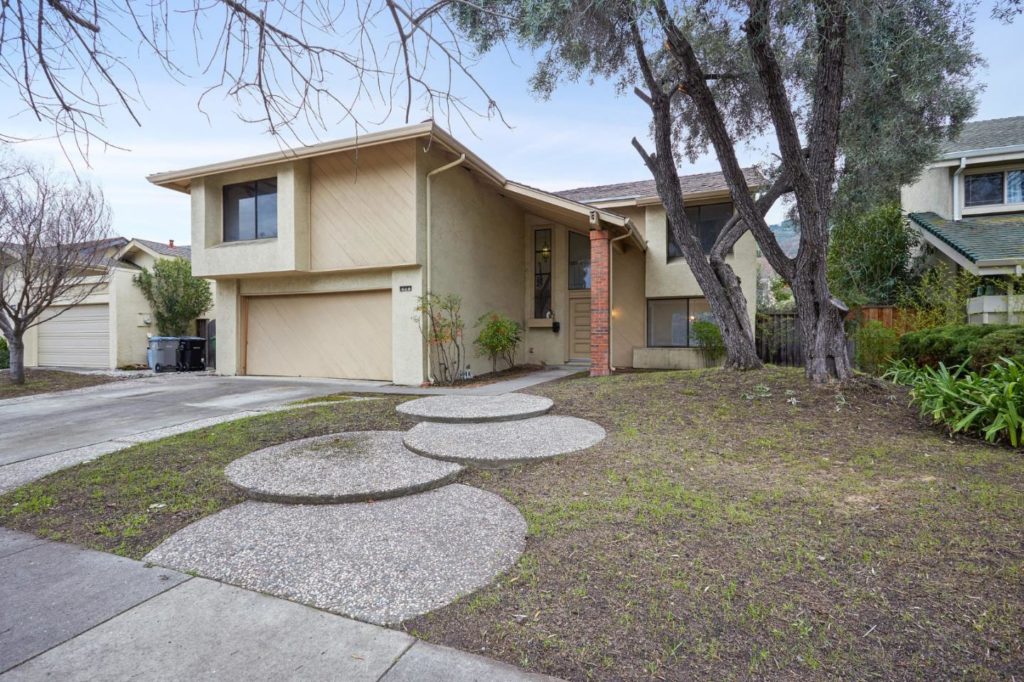 ---
PREVIOUSLY SOLD:
2173 Bristolwood Lane
San Jose, CA 95132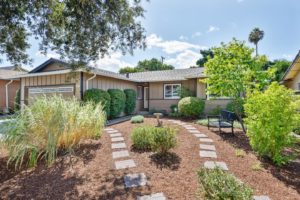 ---
PREVIOUSLY SOLD:
338 Potrero Ave Ph3
San Francisco, CA 94103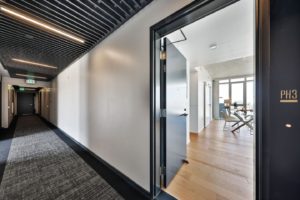 ---
or phone 408-807-3251
---
New Listing Notifications
Email Alerts for New Homes,
Save Your Favorites and Price Change Notifications
---
Contact Vince