Vince D'Angerio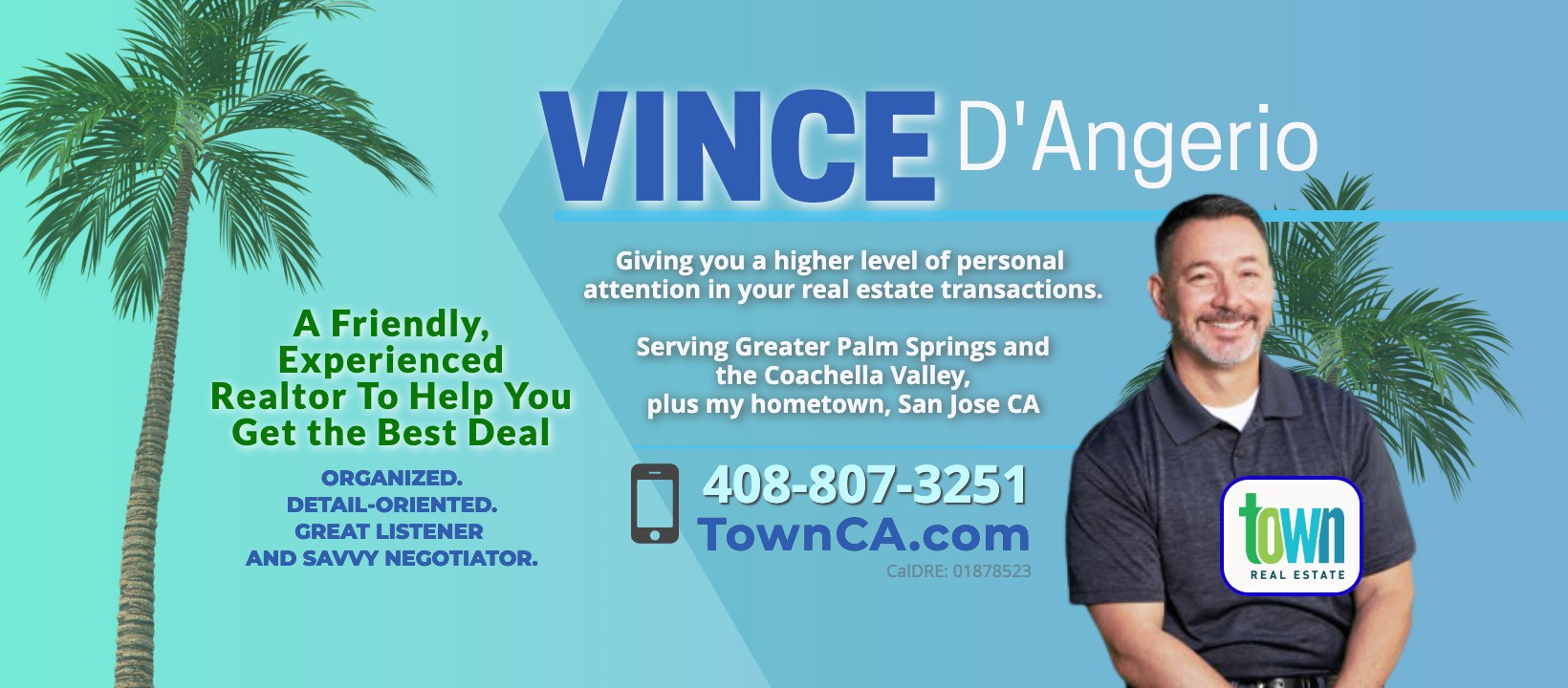 ---

As a full-service Realtor®, I can help you find a new dream home, sell your current property, purchase a vacation home, or make your first real estate transaction.
---
I'm a native of San Jose, and have represented buyers and sellers throughout the Bay Area for many years before relocating to Palm Springs. My passion is assisting clients in discovering our region's natural beauty, rich culture, and incredible communities. If you are considering moving to Palm Springs from somewhere else, I have a breadth of experience helping people relocate here (and doing so myself). I can share those experiences with you to make your move easier.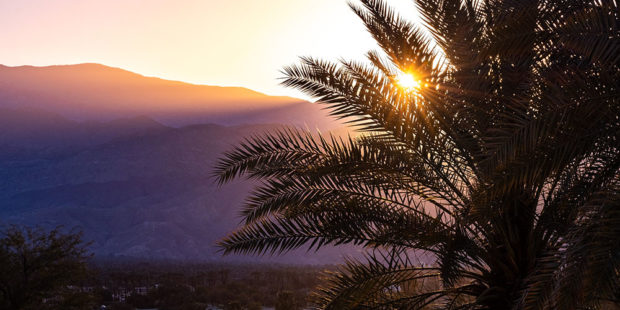 ---
ALL KINDS OF HOMES.
ALL KINDS OF PEOPLE.
More Personal Attention to YOU!
I strive to simplify every real estate transaction and give clients a higher degree of personal attention and focus. You're not just a "number" for me — I will take your home purchase or sale as seriously as I would my own!
I work with both buyers and sellers and all types of homes and budgets. Whether you're looking for a mobile home or mansion, I can help. Many of my clients are LGBT or seniors, first-time home buyers, or those looking for a vacation home, and I love working with everyone!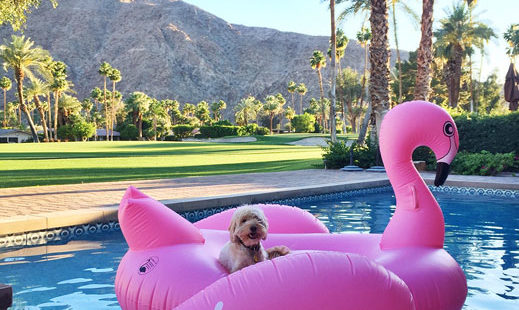 ---

I WILL LISTEN…
If we work together, you will have someone on your side who will LISTEN to your needs. I think that's an essential part of giving clients what they're seeking in a real estate experience. Listening to your dreams and home preferences helps me help you find the perfect outcome! Throughout the entire process, I will be by your side — from staging a home, showing the property, finding homes for you to choose from, and dealing with all the negotiation and paperwork.
---
You can count on me to reassure you when questions arise and to help take much of the stress of the transaction away!
Realizing YOUR dream is my goal.
---
MY EXPERIENCE AND INTERESTS
Before real estate, I spent 28 years working in technology and software companies, and I have a degree in business marketing. This experience and education help shape my approach with real estate clients. I am very organized, a skilled and savvy negotiator, and talented at building a strategy to help people sell their properties quickly or buy the IDEAL home they desire.
I also love staying active, skiing the slopes, and pretty much anything mechanical. Airplanes and outer space have always fascinated me, and I enjoy tinkering with a car engine and driving a classic car.
These hobbies also inform my work as a Realtor® because I understand the inner workings of the mechanical things that run a home — from the AC units or evaporative coolers to the pool equipment. As we tour houses, I can help you spot things to be aware of or give some hints on optimizing your style's house layout.
---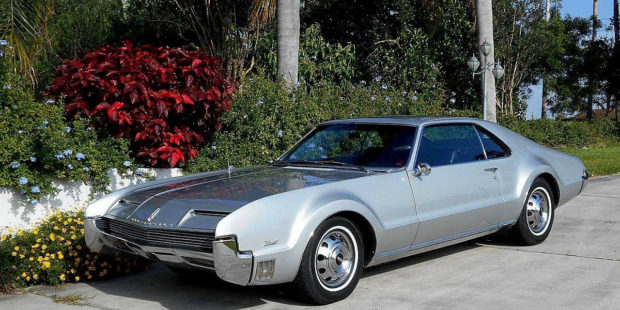 I've been into classic cars since a very young age 🙂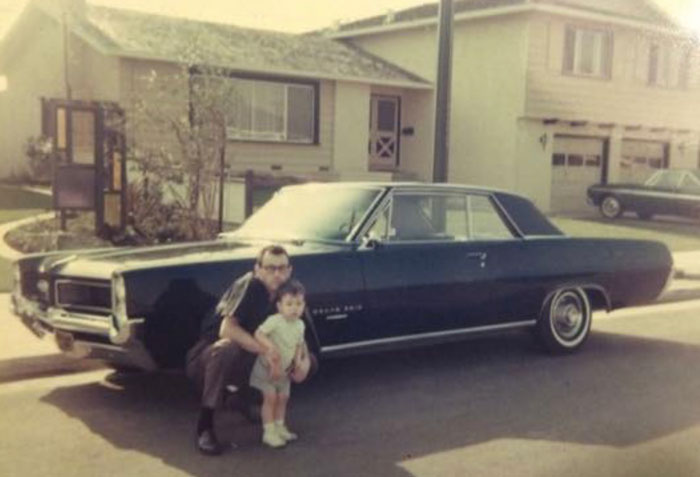 ---
PALM SPRINGS
A Desert Oasis

People sometimes think Palm Springs is a "sleepy desert town", but anyone who lives here knows how vibrant and diverse it is. I love showing clients the range of neighborhoods and the unique benefits of desert living! Living here presents less stress, less traffic, and less expensive homes than most urban centers. The area has very active social options and nightlife, exceptional dining and entertainment, and proximity to Los Angeles, San Diego, and San Francisco with just an hour or two by car or plane.
---
Reach out and say hello.
---
Please contact me for a free consultation if you're considering buying or selling in Greater Palm Springs or relocating here. We can do a Zoom or Skype call or meet in person.
Text or phone me at (760) 230-3544 or (408) 807-3251 or email me at vince@vincedangerioproperties.com.
I look forward to hearing from you!
Vince D'Angerio
Town Real Estate
www.TownCA.com
(760) 230-3544
---
Testimonials
---
---
RECENTLY SOLD:
2607 Loomis Dr
San Jose CA 95121
Listed at: $848,000
SOLD: $865,000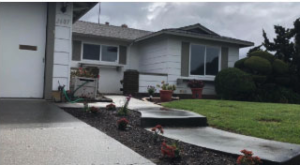 RECENTLY SOLD:

628 BRENDA LEE DR
SAN JOSE, CA 95123
Listed At: $809,000
SOLD: $1,015,000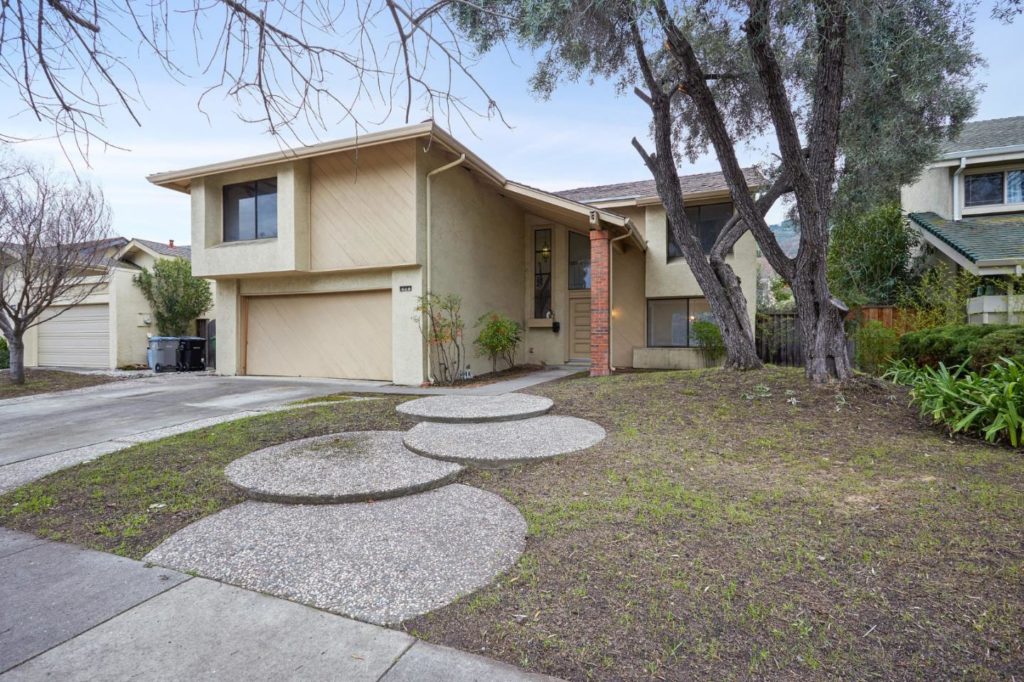 ---
RECENTLY SOLD
2173 Bristolwood Lane
San Jose, CA 95132

get info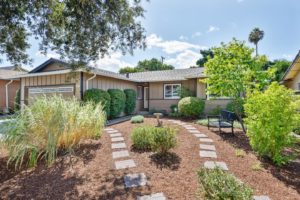 ---
RECENTLY SOLD
338 Potrero Ave Ph3
San Francisco, CA 94103
get info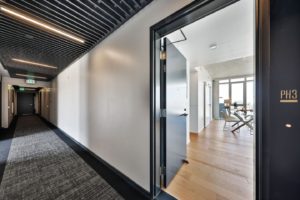 ---
or phone 408-807-3251
---
New Listing Notifications
Email Alerts for New Homes,
Save Your Favorites and
Price Change Notifications
---
Contact Vince