Vince D'Angerio
Is to listen. It's a form of communication that makes a difference in representing buyers and sellers. Listening to what their dreams are and helping fuse that with their needs can create a most satisfying outcome. Working to guide clients on the process and providing reassurance throughout the entire transaction. From staging a home to the showing of property, representing the client is what it's all about!
MY BACKGROUND
I am a native of San Jose, CA, and graduated from San Jose State University with a degree in Business Marketing. Prior to Real Estate, I spent 28 years in the technology arena in various software program manager positions. The dynamics of working in an incredibly diverse and challenging environment helped me develop the skill set that serves me well today in Real Estate.
My decision to change careers was predicated on the desire to try new challenges and to take what I learned in the business world and apply them in new and creative ways. Let my detail oriented software experience provide you with the guidance necessary throughout the transaction process, relieving you of the worries associated with real estate investment.
---
RECENTLY SOLD:
2607 Loomis Dr
San Jose CA 95121
Listed at: $848,000
SOLD: $865,000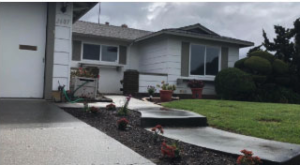 RECENTLY SOLD:

628 BRENDA LEE DR
SAN JOSE, CA 95123
Listed At: $809,000
SOLD: $1,015,000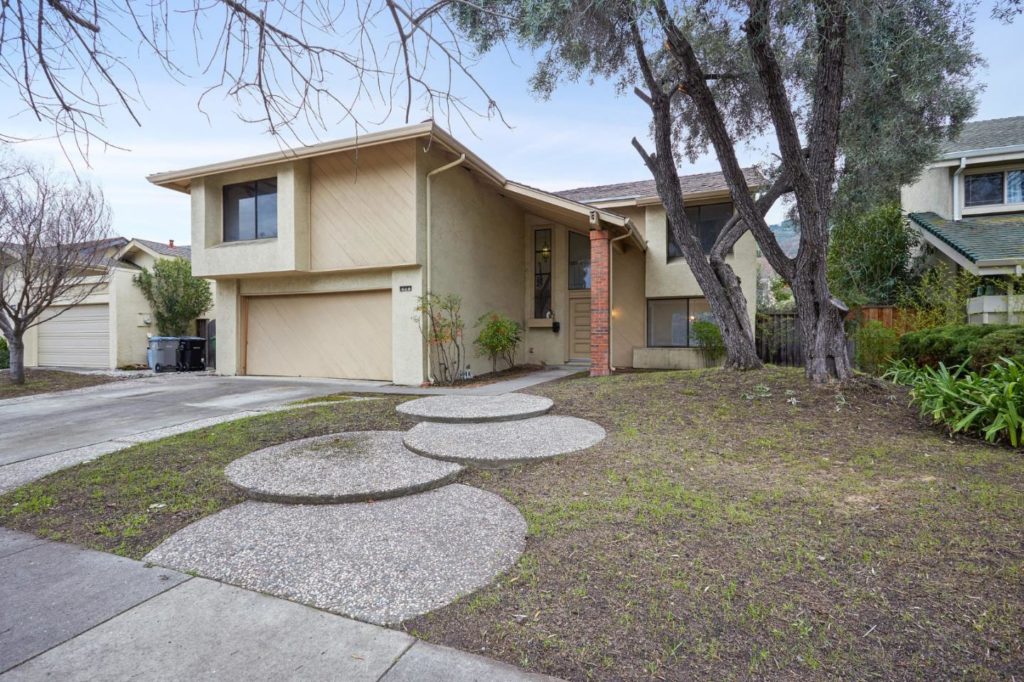 ---
RECENTLY SOLD
2173 Bristolwood Lane
San Jose, CA 95132

get info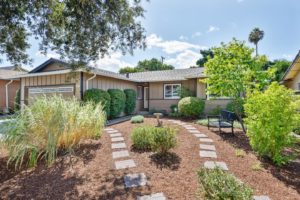 ---
RECENTLY SOLD
338 Potrero Ave Ph3
San Francisco, CA 94103
get info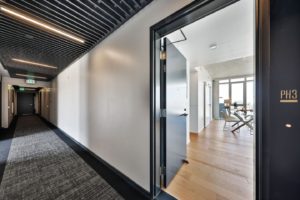 ---
or phone 408-807-3251
---
Testimonials
---
New Listing Notifications
Email Alerts for New Homes,
Save Your Favorites and
Price Change Notifications
---
Contact Vince