Halloween
In Palm Springs On Arenas Road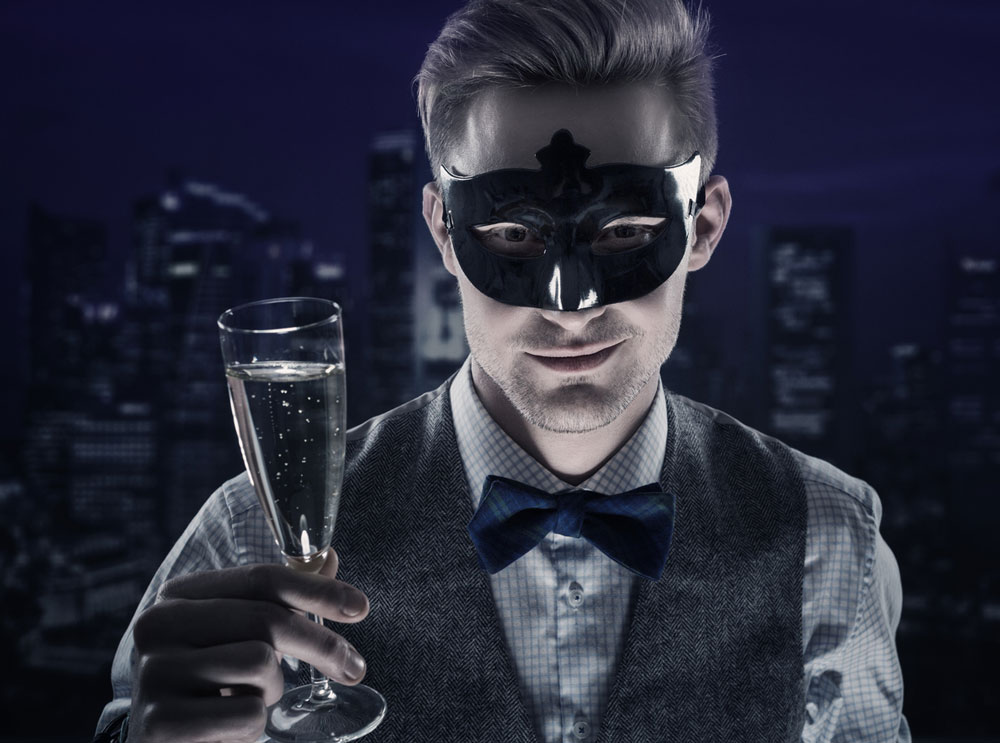 Halloween on Arenas Road is not your typical Halloween Soiree. This annual Halloween event in Palm Springs California is a block party of the very best kind! From headliners like Robin S. known for her hit "Show Me Love" and The Perry Twins to Pepper MaShay and DJ Corey D, this Halloween extravaganza is an event that invites you to party like a rockstar and feel great about giving back to the community. Join thousands of costumed revelers from around the world this Halloween on Arenas Road in Palm Springs California. For those who are ready for a truly sense altering experience, this is the time to harness your imagination, and morph into that alter ego you dreamed of all year!
Prepare for a surprise, feel the music, and let dance take you over at the ultimate Halloween party in Palm Springs. There is no better way to celebrate Halloween than spending it on Arenas Road. For a spine chilling night that will ignite all of your senses with sights, sounds, and the best entertainment, Halloween Palm Springs on Arenas Road, join the Carnavale!
Support The Desert AIDS Project, Palm Springs Gay Men's Chorus, LGBT Community Center of the Desert, and Greater Palm Springs Pride…
The Entertainment
Halloween Palm Springs on Arenas Road is always highly anticipated! The entertainment line-up is so dazzling it will kindle all five senses. For anyone who loves the seduction of sound infused with high energy beats that will make you want to move, the event will feature the unrivaled Robin S. known for hits such as ("Show Me Love" & "Luv 4 Luv") along with the talents of The Perry Twins, Pepper MaShay, Keisha D, Marina Mac and DJ Corey D. So, start preparing your costume, and get ready for a halloween party like never before. From costume contests to fashion shows, and charitable contributions to a disco dance-off hosted by Sunny from 103.1 FM, with an entertainment line-up like this it's no wonder this event is said to be, one you do not want to miss!
No plans for Halloween? Experience Halloween in Palm Springs on Arenas Road…
Town Real Estate is Proud to Sponsor Halloween Palm Springs!
Can't Miss Events in Greater Palm Springs
From mouth-watering food festivals to Halloween Carnivals, the calendar is always bursting with exciting events in Palm Springs California. Find your inspiration with this sneak peak of can't miss events in Greater Palm Springs California.
Joshua Tree Music Festival
The Joshua Tree Music Festival is a celebration of life, lovingly produced by a family of friends and funsters who believe that music is the soul of life. The experience is enhanced when embraced in the great outdoors amongst fellow music lovers. The music is diverse, positive, and potent and features artists on the rise. A happy, loving and egalitarian space is created, where the boundary between artist and audience is blurred.
WHERE: Joshua Tree Lake Campground, 2601 Sunfair Road, Joshua Tree, CA 92252
EVENT INFO: Visit the website for event information, tickets, and lineup
HWY 62 Open Studio Art Tours
The Hwy 62 Open Studio Art Tours, now in its 16th year, is a one-of-a-kind experience for art lovers and art buyers. Create a customized self-guided tour of the 80 plus open studios in the Morongo Basin and to speak directly with the artists about their work and creative endeavors in the intimacy of their private work spaces. The Hwy 62 Open Studio Art Tour features over 140 artists. See two- and three-dimensional media that explores everything from traditional and representational techniques to contemporary and abstract styles.
WHERE: Throughout the Joshua Tree Gateway Communities Joshua Tree, CA 92252
PRICE: FREE
Greater Palm Springs Pride Weekend
The Greater Palm Springs Pride is a week of Rainbow flags and glitter that will fill the streets. One of the most scenic pride parade and festivals in the world. The two-day festival is FREE and open to everyone.
November
WHERE: Various location in Greater Palm Springs Palm Springs, CA