Life in Coachella Valley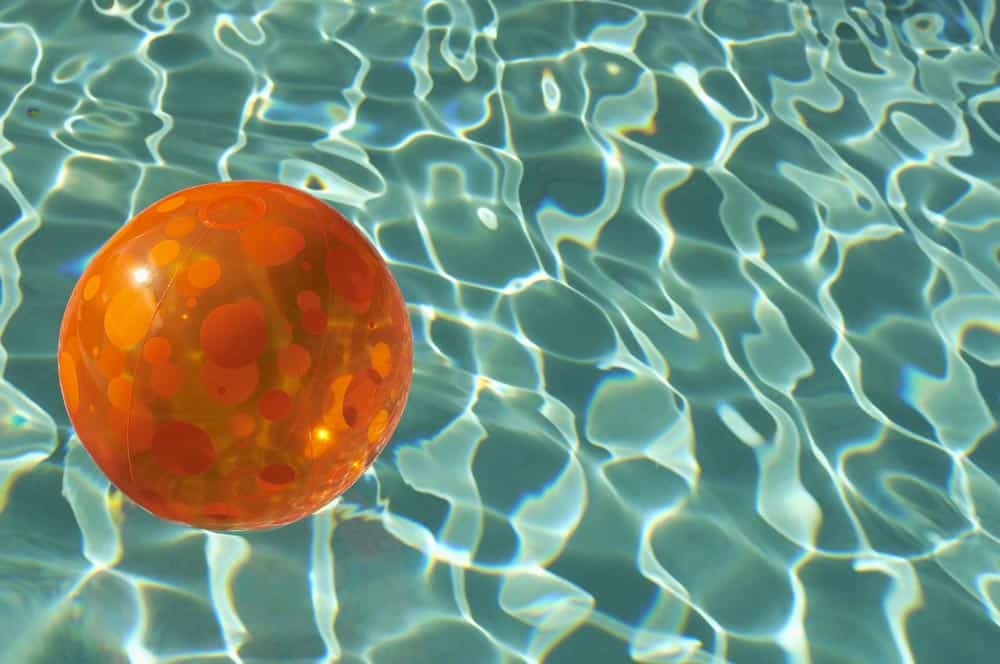 Life in Coachella Valley can be exciting when you consider the cities that make up this incredible desert area. With more than 350 days of sunshine per year and some of the warmest winters, the Valley offers so much to see and do. Events, activities, and attractions, when arriving here, no matter where one turns, stunning mountain views fill the skyline. A picturesque valley filled with dramatic scenery, life here offers one a vibe filled with color, charm, and sophistication.
Explore the cities of Coachella Valley…
Coachella Valley Cities
The Valley is a vacation paradise, offering amenities of all sorts and a variety of resorts in each city. The ultimate work/play destination, Coachella Valley cities are known for their idyllic quality of life. Powered by tourism and agriculture, the cities in Coachella Valley offer affordability unlike any other California city.
Palm Springs, CA
Palm Springs, CA, a place where magic is in the air and the true remedy for a long life. Whether you are into arts and entertainment or health and wellness, the lifestyle in Palm Springs, CA is about enjoying life's simple pleasures. Lined with boutique shops, art galleries, and unexpected museums, Palm Springs, CA is arguably the most famous of all cities. It is the place where people go to escape the stress of their day-to-day lives, or set out on a much-needed adventure. Palm Springs has some of the finest golf courses, resorts, hotels, shopping, and hiking spots southern California has to offer. It is why vacationers from around the globe choose Palm Springs, as their ideal place to vacation.
Cathedral City, CA
Cathedral City, CA is said to be one of America's most livable cities. Whether it is being the central vantage point of the growing Coachella Valley, or the down-to-earth appeal one can feel when visiting, Cathedral City has it all. From diverse communities, to a vibrant history, Cathedral City has so much character it is truly the quintessential American City. A city where one goes to enjoy the year-round appeal that desert living has to offer. It has all the essential ingredients for creating whatever life you want to create. For those who seek an enriched life, Cathedral City offers a sense of community like no other.
Rancho Mirage, CA
The most affluent community in the desert, Rancho Mirage, CA is a city vacationers flock to. The city has the most exclusive gated communities and world class resorts in the desert. Elegant ambience with a twist of ultra luxury, is what you get when you live in Rancho Mirage. The city focuses on offering the perfect combination of luxury and value to all of their residents and travelers alike. Home to the Ritz-Carlton and the Omni Rancho Las Palmas Resort, this city is a top destination for some of Hollywood's finest.
Palm Desert, CA
An oasis community, Palm Desert, CA has stunning mountain views, and environment that encourages a healthy active lifestyle. With endless California sunshine and plenty of things to do, Palm Desert is a thriving year-round community. Natural beauty cultural and recreational activities in a friendly, small town setting is what you can expect from this city. Whether you are looking for a night out on the town, or a place to sit back and relax with a glass of wine while the sun goes down, Palm Desert has more than 150 restaurants for one to explore.
La Quinta, CA
Home to the nationally acclaimed Arnold Palmer Classic Course at SilverRock Resort, La Quinta is rich with history and stories. Surrounded by the Santa Rosa Mountains, La Quinta is located on the floor of the Coachella Valley. La Quinta, CA is a blend of beauty, charm, and opportunity. The city boasts plenty of activities geared towards promoting a healthy lifestyle. One can enjoy hiking or biking, or take swimming classes at the Fritz Burns Pool. With different fitness and wellness programs offered during the day or evening, staying healthy and fit is made simple by this amazing city.