Organizing
A Guide to Keeping your Home Clean and Organized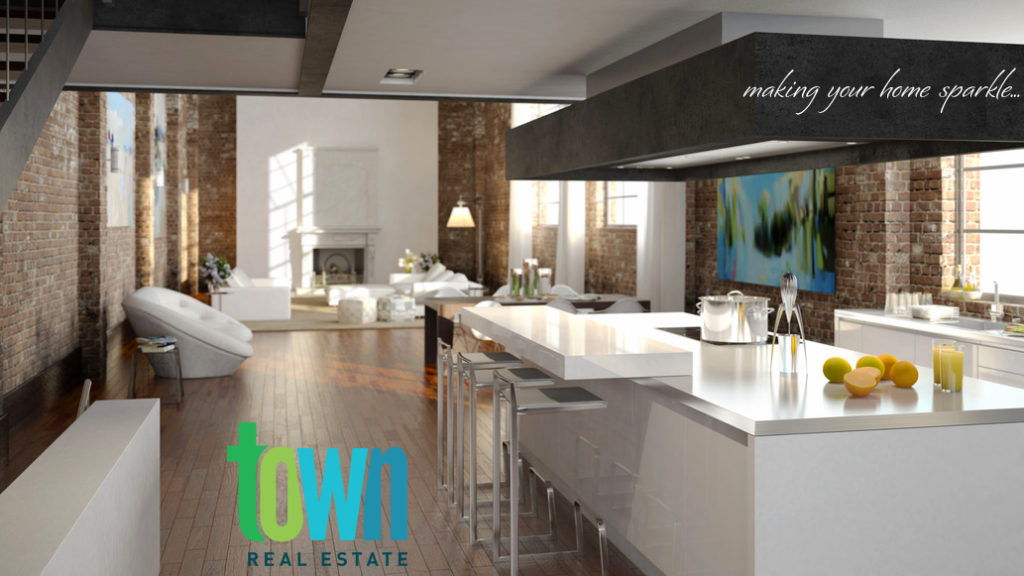 Organizing a home is one of the hardest things to do, especially during winter. It never fails that things can just somehow get messier and less organized during the winter months. Whether it is due to the sun setting earlier or the continuing bitterness of the cold conditions, which we, as southern California's just simply are not use to… the only way a home can stay organized is by ensuring you keep it tidy. Organization and home cleaning go hand in hand, you just simply cannot have one without the other.
Homes become disorganized when things are either not put back in their place after use or you just simply have no where to put it… one pile becomes two and two becomes four and before you know it, your home is no longer a place where you can find comfort and relaxation after a hard day. Why? Psychologically speaking, when a home is untidy and disorganized there is no real way you can truly get comfortable. When something is out of place or is creating clutter it can make you feel uncomfortable. The truth is, mess causes stress!
Clutter distracts our attention by drawing our attention away from what we should be focusing on causing our senses to work overtime. It makes relaxing difficult both mentally and physically. And, it sends a signal to our brain that work is never done. It can make us feel anxious. Because, while we realize it is there, we either don't know how to get started or are too stressed out by the thought of trying.
Clutter inhibits creativity and productivity because it invades your open spaces… open uncluttered tidy spaces help people to think more clearly, brain storm, problem solve or simply just be in the moment. We all have enough sources of stress whether it is from our jobs, relationships or unforeseen circumstances… one of the easiest life stressors to fix is removing clutter… don't you deserve a break?
A home that is clean and well organized will help you reduce the stresses of life…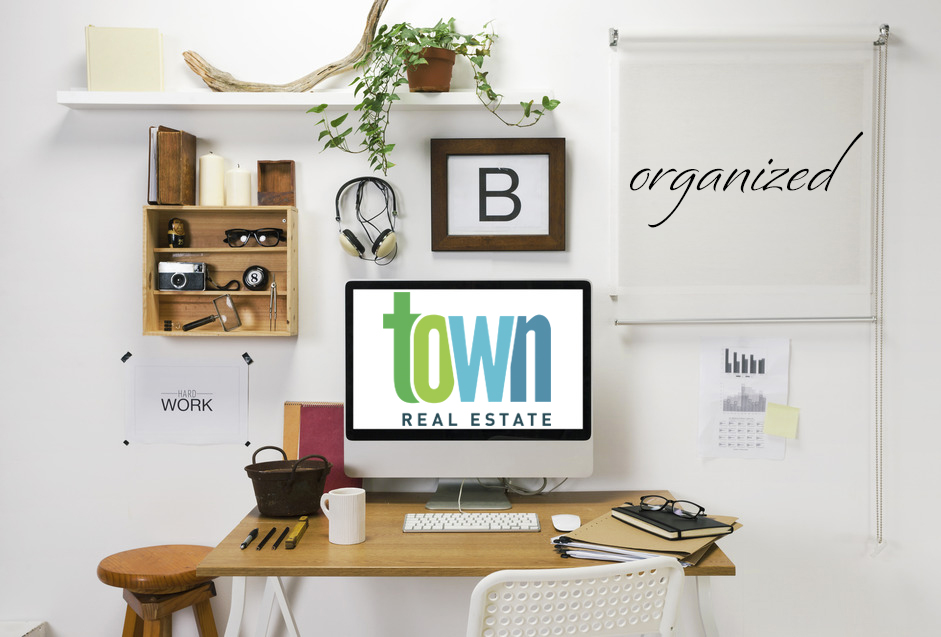 Winter Cleaning
Winter cleaning, why wait until the spring to get your home cleaned up and organized. Whether your New Year's resolution including keeping things tidier or more organized or both, the only way to accomplish any of your goals is to actually get started. Do not be afraid! You do not have to spend hours scrubbing away at different areas in your home to make it sparkle and shine. You can have a spotless home by taking it one room at a time and if needed one minute at a time.
The reality is, you are not going to instantly love house cleaning. Does anyone? I do not think so. But the outcome of having a home that is tidy and organized feels so much better then one that is not. Winter cleaning is a good thing to do when you consider how cold the air has been lately. When it is cold outside it is a natural reaction to want to stay inside. But then who wants to be in a cluttered filled untidy home? Just the thought of it makes me feel guilty. Or put simply, when my home is even slightly messy all I can think about is cleaning it!
Making Your Home Sparkle
Making your home sparkle does not mean we are about to prepare you for an eight hour cleaning session. You can start out with a simple 15-minute pick-up routine every evening or dive right into a six-chore routine designed to quickly and easily clean and organize a home to make it feel more functional. Wherever you decide to start, our simple tips, tricks and checklists are designed to keep you on target. A little bit of inconvenience, will be worth it in the long run…
A Guide to Keeping your Home Clean and Organized
Winter is definitely here and that means we receive less sunlight, colder temperatures and shorter days… the chances are very high that we each will find ourselves staying in more often then not especially for those of us who are use to hotter weather. The right thing to do to prepare your home and your happiness for what the winter still might bring is taking the time to make your home cozy and comfortable. The outcome will lead to a happier, productive, and healthier overall life.
To help you make things more manageable we have broken down home cleaning and organizing into daily, weekly, monthly and seasonal routines. Start anywhere you feel comfortable just make sure you start. By starting with our daily routines you become more conscious and aware of being and staying organized and when you are organized you in turn become tidy. See how good you feel after doing some of the simple steps. The next time you have a day off, you will know what relaxing truly is ALL ABOUT, nothing to do, just be!
Once a Day: (15 Minute Pick-Up Routine) Beginners
Make your bed
Empty or load the dishwasher
Wipe down the counters and sinks
Fold or load one load of laundry
Quickly sweep or vacuum high traffic areas
Quick pick-up in main living areas
Sort your mail
Put away any clutter
Clean as you cook
Once a Week: (6-8 Chores Weekly) Intermediate
Mop/steam kitchen and bathroom floors and any other uncarpeted flooring
Clean toilets, showers, and bathtubs
Clean mirrors
Dust and vacuum
Wash/change bed sheets
Quick pick-up in bedrooms or other secondary rooms
Empty trash cans
Empty hampers and finish whatever laundry you have left from the week
Once a Month: Advanced
Vacuum baseboards and vents
Wipe out all medicine cabinets
Wash all rugs
Wipe down doors, knobs, walls and switch plates
Clean inside of microwave and ovens
Disinfect garbage cans
Clean out refrigerator and freezer
Vacuum or sweep inside couches and under couches
Run a duster mop over walls, ceilings and fans
Once a Season: Seasoned
Sort through all of your closets including any storage areas to donate items

Keep items or throw away items you no longer need

Clean out cupboards and pantry
Clean throw pillows and blankets
Wash windows, window seals etc.
Wash comforters
Dust hard to reach places
Wash or dry clean curtains, window blinds or drapes
Deep clean the rugs, carpets and floors
Need an Easy to Follow Cleaning Schedule to keep you on Target?

Town Real Estate's home organization and cleaning checklist will help you stay on target.

Simply click on the button below and download your copy of our, "Cleaning Schedule" TODAY.

Looking for a Home in Palm Springs?
Contact Us!