Palm Springs Neighborhood Little Beverly Hills
Little Beverly Hills is a Palm Springs neighborhood that invites you to relax and enjoy the iconic Palm Springs lifestyle. From exposed roof planks that accent adjacent ceiling beams to spacious outdoor living spaces. The Palm Springs neighborhood Little Beverly Hills is something you have to see for yourself! In fact, many of the homes in this area offer beguiling modern conveniences, and an underlying sophistication that exemplifies the true 1950's era that Palm Springs is known for. Although the neighborhood was originally named Ramon Rise, with street names like Beverly Drive, Roxbury Drive, and Canon Drive, there's no doubt why its now called Little Beverly Hills. Named after their counterparts located 100 miles west, the Little Beverly Hills neighborhood will transport to an era where form followed function.
True to its modern architectural design elements…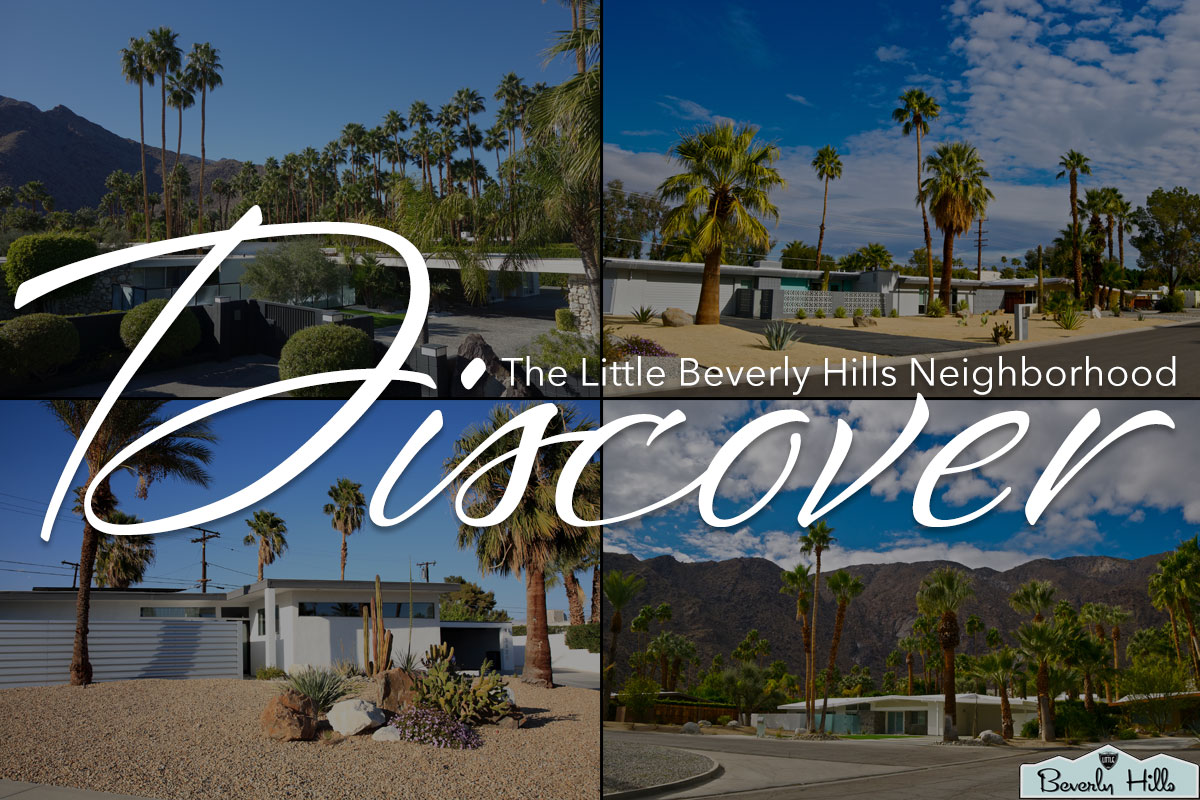 Enjoy Unobstructed Mountain Views…
Mid-Century Alexander, Krisel and Meiselman Homes
The area comprises 84 homes as well as two apartment complexes. Every mid-century modern element that characterizes this area can be attributed to William Krisel, The Alexander Construction Company, and Jack Meiselman. In fact, the homes in this area are either William Krisel designed and Alexander built, or designed and built by Jack Meiselman. William Krisel, an architect whose homes featuring butterfly roofs, patterned concrete block walls and post-and-beam construction put a Modernist stamp on this Palm Springs neighborhood with the help of The Alexander Construction Company. Distinguished by their styles, homes built by Krisel and Alexander have all the bedrooms on one side of the house, and feature a modest but full kitchen. While the Meiselman, homes feature a master bedroom on one side of the house, with guest bedrooms on the other side of the house, and compact gallery kitchens.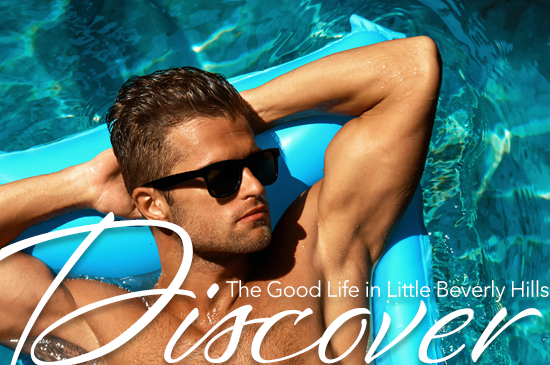 Little Beverly Hills Neighborhood
Little Beverly Hills occupies a secluded corner of southeast Palm Springs. With three entrances, the area is bordered on two sides by the lush green fairways of the Mesquite Country Club. This is a quiet, picturesque and very walkable neighborhood that offers breathtaking views of the mountains. Not to mention the panoramic fairway vistas are spectacular.
Palm Springs Neighborhood Little Beverly Hills Unobstructed Views…
So, whether you want to take a dip in a 15-by-30-foot swimming pool built by the Alexanders. Or want to enjoy the unobstructed mountain views the neighboring golf course allows. This neighborhood may be your ticket to the good life.

Palm Springs Neighborhood Little Beverly Hills Lifestyle…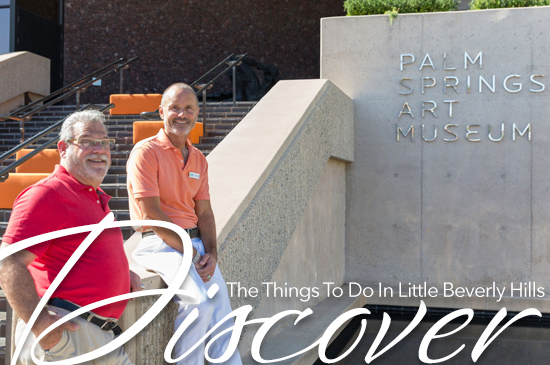 Little Beverly Hills, Lifestyle
With an emphasis on easy living in the sunshine, Little Beverly Hills offers so much charm. Although, the hustle and bustle of Palm Springs seems as though its miles away. There are grocery stores, casual eateries, eclectic shops, and cantinas just blocks away. Walk to the Saturday morning Farmers Market or take in an independent film at the local movie house. From changing contemporary art to Cahuilla basketry collections and even a sculpture garden, there is much to see at the nearby Palm Springs Art Museum.
Easy Living In The Sunshine…
Area activities include golf, swimming, hiking, tennis, horseback riding, cycling and more. So, whether you want to explore an oasis, hike, or ride you bike, the area is close to many things to see and do.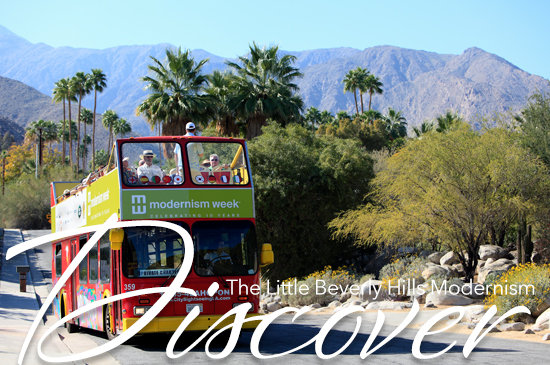 2019 Modernism Week Tour
Palm Springs is home to the largest concentration of mid-century modern architecture. In 2019, the Little Beverly Hills Neighborhood will host a Home Tour in February 2019 during Modernism Week. Modernism Week is an annual celebration of midcentury modern design, architecture, art, fashion and culture.
2019 Palm Springs Modernism Week…
Events for Modernism Week 2019 are February 14-24, 2019. Events include the Premier Double Decker Architectural Bus Tours, walking and bike tours, tours of Sunnylands and more. In addition to the more than 350 events every year, in February, Modernism Week hosts the "Fall Preview" weekend in October.