DIY Home Décor
A DIY Guide to Home Décor and Decorating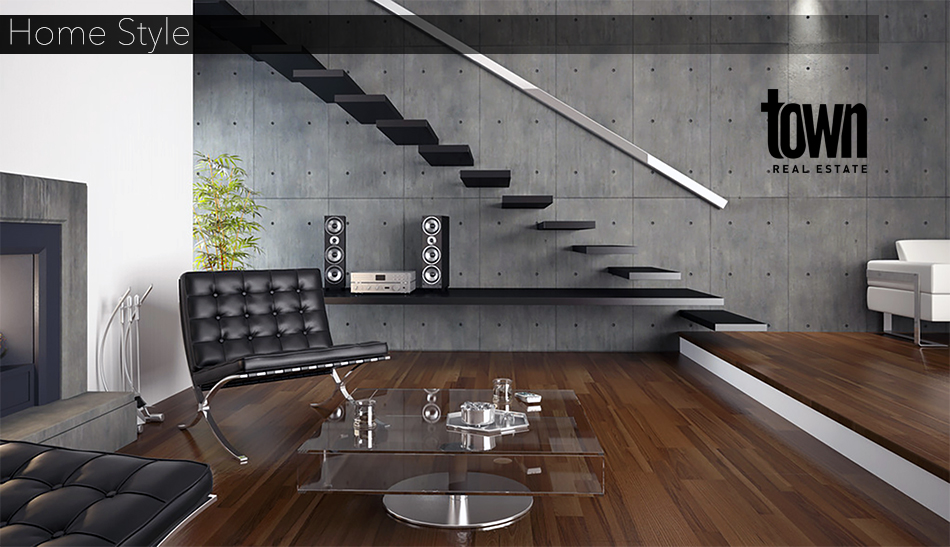 Decorating your home with style does not have to cost a fortune. DIY home décor and decorating projects allow you to customize any room in your home on a budget. Decorating your home on a budget does not equate to being cheap, in fact it is quite the opposite. By making informed decisions you will get the best value for the money you spend on any DIY home decorating project. DIY home décor and decorating is a cost effective way to bring style to any room in your home. By investing in the important room features, you can literally transform your living space, room by room!
Keep in mind, no matter how well you decorate being organized is the key to your comfort…
Home Style
Home style is about expressing your creativity. Whether you are a beginner or an expert, style at home does not have to break your bottom line. By making a wish list and determining your budget, you can recreate the interior of your home in a way that says something about who you are. So if your style is transitional, art deco, or midcentury modern, style at home can easily be achieved when it is done right.
The easiest way to freshen up a living space begins with knowing what inspires you. Choose from fabrics and textures, to colors and wall art. The home style you choose is totally up to what you like. So be bold, be brave, and be practical before embarking on your DIY home décor and decorating project.
With this in mind we thought it would be nice to instill a bit of inspiration to get you started…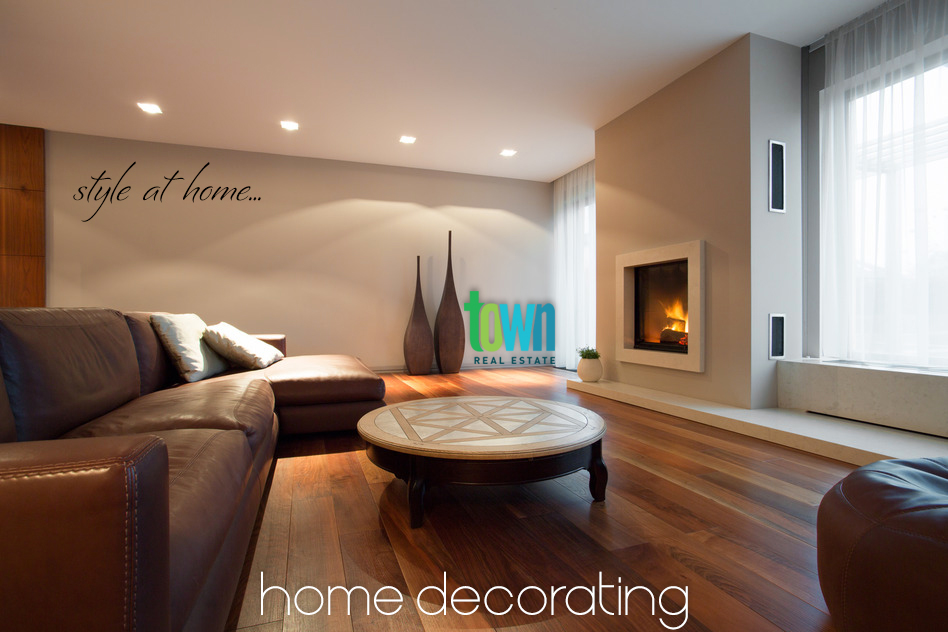 Renovate, Decorate, and Update
A Guide to DIY Home Décor
DIY home décor is the easiest way to transform a living space. There are a variety of materials and techniques you can use to tailor your living space in a way that makes you feel happy. If a quick change is all you are looking for, you may want to consider painting. Colors can make or break a room's level of comfort. Colors make us feel certain ways and some can even help you feel relaxed after a hard day… but if you are looking for more then just a new coat of paint –
Here is a guide to help you get started on your DIY home décor project; one will help you make sure it doesn't break the bank…
Start with your "Feel Words": How do you want the room to make you feel?
Soft and relaxing versus bold and vibrant
Warm and cozy versus bright and airy
Rustic, refined, relaxed, plush, energizing, or even soothing

Setting your feel words will help you get started
Make a "Wish List": Renovate, decorate and update, what is your wish list?
Let your imagination have free reign
Make a list of everything you would like to do and buy
Make sure to be specific

Will you paint
Add built-ins
Buy new furniture and accents
Reface your cabinets
Stain or paint your furniture
Add new wall art or buy new frames
Add wall paper or faux

But do not forget about practical elements like upgrading specific things or fixing those cracked walls
Know your "Budget": Do you know what your budget is?
Be realistic
Do you have money set aside for a rainy day project
Do you need to save first before you spend? If so, make a goal
If the money is there

Your budget can be determined by the amount you are okay with spending without feeling guilty
Know your "Price Tags": Do you know what it will cost to get what you want?
If not, make a weekend plan to hit the stores or better yet, search the Internet
Familiarize yourself with how much items will cost
If you are going to buy new furniture make sure to price it out according to your:

Style
Level of quality you desire
And your comfort standards

Sometimes things can look great but in the end not so comfortable

So, start your search on the Internet:

Find what you are looking for at a brick and mortar and test-drive that couch before making a purchase
Price items out, do not go to only one place
Remember you always have the option of painting, staining or adding new fabric to your furniture

Define how much work you will need to hire out. Will you need a skilled professional to:

Paint
Hang wallpaper
Run wires
Install flooring… and so on
Prioritize: Your purchases!
Itemize your wish list with the real costs so you know the total budget
And, if you are embarking on a whole house DIY project decide:

If you can do it all at once, or
Room by room or by category:

Painting first, then furniture, then window treatments and so on
Make a "Decorating Plan": Make a detailed vision of what you want to
Accomplish with your DIY decorating project
Break it down:

List the work that needs to be done
Items that need to be purchased
And the amount you plan to spend on each
Invest in the right things "Room Features": Things that make the Room
Invest first in the items you will use daily
Or add value to your home:

Painting
Flooring
Furniture
Wall art
And so on
Revaluate: and adjust
Adjust your plan to arrive at the choices you can live with

Will it be new hardwood flooring or a new area rug
Buy new furniture or update furniture
You have to decide
Implement: In phases
If money is no object, then go for it
If not, spread your expense out by implementing your project in phases
Take time to do it right and when time and money allows you to do so
Palm Springs REALTORS
Town Real Estate is an independent boutique brokerage specializing in Palm Springs Real Estate, Idyllwild Real Estate and neighboring resort communities in the Coachella Valley. At Town Real Estate, we seek to hire only the highest quality real estate agents in the industry. We look for a proven track record of success and a work ethic focused on caring for the client's needs. Give any of our experienced real estate agents a call or email us today to set an appointment. We want to help you meet your real estate goals and will ensure we listen to your unique needs to better serve YOU! Let us help you today!
Looking for a Home in Palm Springs?
Contact Us!