Home Improvement
A Guide, Home Remodeling Ideas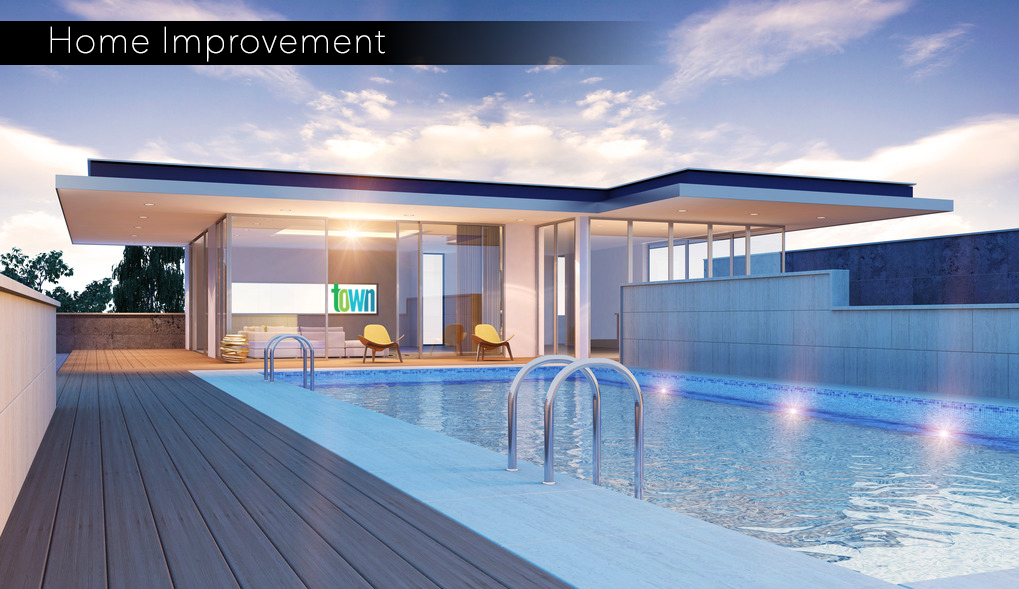 Home Improvement, Palm Springs Real Estate
Palm Springs real estate offers any homeowner, immediate details to the home's surroundings; made by the San Jacinto Mountains. It goes without saying; Palm Springs is the city where nature and culture exists in perfect harmony. With the mountains natural beauty adding a view that can be enjoyed in the privacy of your backyard, have you considered how a home improvement project can help you bring a little of that outdoor beauty inside?
Home improvement is a good thing to do when you consider the value of your home. An old house can be transformed into a mid-century modern masterpiece, or an extra room can be transformed into a media room meant for watching movies or listening to music. The sky is the limit when it comes to what you can do with a home improvement project. A well-done home improvement project can help you not only add value to your home; it can help you make your home a place where comfort meets style.
So whether you are looking to embark on a whole house makeover, or simply want to fix a faucet, knowing which features add value to a home's worth is a great place to get started!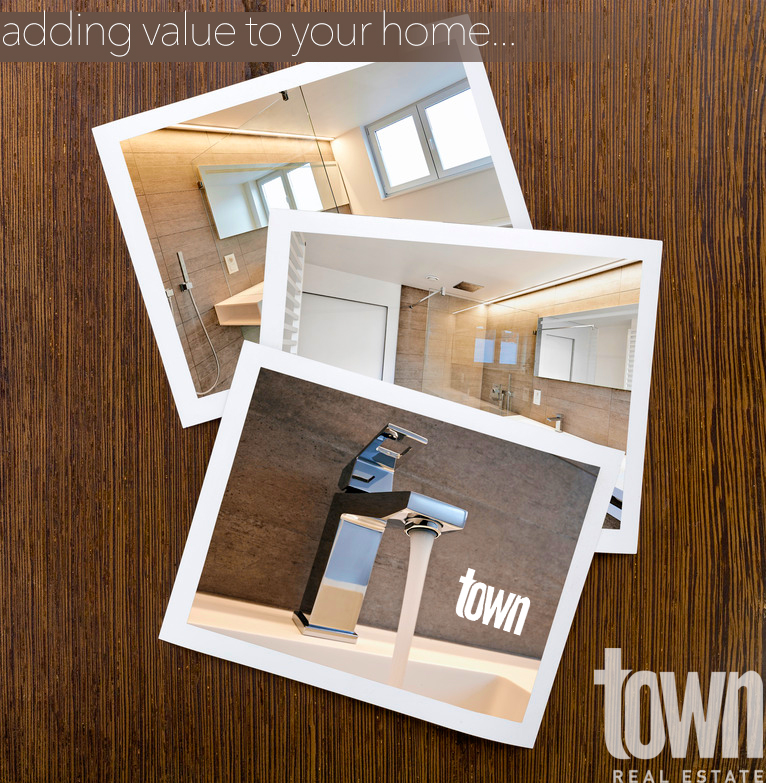 Home Remodeling
Breaking the budget is everyone's biggest fear, when it comes to home remodeling. Home remodeling does not have to be expensive. You can improve your home with a remodeling project or two. The best possible way for you to ensure you do not go over budget, is by focusing on the important features first and then add to that once your are done.
There are many ways for you to add value to your home, while also improving your quality of life. By considering the right types of upgrades and renovations, you can enjoy the benefits without the headache of worrying about your budget. Remember, you will fare well by starting slowly with upgrades that are intentional, and not impulsive.
With this in mind offer some insight on maximizing the value of your home…
A Guide to, Home Remodeling
If you seek to increase the value of your home as well as your quality of life, use this guide a point of reference to get started:
The Kitchen:

Replace appliance, stainless is a good value adder
Resurface or add new cabinet
Replace or add new fixtures
Paint
Adding granite counter tops is a good value adder
Slate floors or exposed floors

Adding Additional Bedroom(s):

3-4 bedroom homes have more value

Media Rooms:

Even if you do not currently have a room that is dedicated to things such as listening to music or watching movies

It is important to add wire while the walls are exposed for adding surround sound and any other extras like lighting in the future

The Bathroom:

Extra master bathrooms = extra value
Modernize showers
Updating fixtures
New flooring or even just a simple re-grout can help improve value
Re-doing the bathrooms to give it a modern look and feel will increase the value of your home and the quality of life for you, your family, and your visitors

Painting Inside/Outside:

Make sure your home has colors that are in the now.

It speaks volumes when surfaces look to be modern and up to date
Lighting
Outdoor Lighting & Indoor Lighting:

Not only is outdoor lighting a great safety feature,

It can also add a splash of class and sophistication
When you use a narrow spotlight up the trunk of your palm trees to highlight the shear size and hidden textures

Outdoor lighting can light up the best features of your home's exterior
Replace out dated interior lighting, it adds value quickly
Indoor lighting can add depth for creating mood lighting or for the functionality when reading or cooking dinner
Track lighting underneath kitchen cabinets makes a statement
Recessed lighting in the living room adds a new level of ambiance
A modern lighting fixture with a dimmer in the bathroom is quite appealing

Outdoor Features:

Fireplace
Landscape
Decl
Stone walkways
Palm Springs REALTORS
Town Real Estate is an independent boutique brokerage specializing in Palm Springs Real Estate, Idyllwild Real Estate and neighboring resort communities in the Coachella Valley. At Town Real Estate, we seek to hire only the highest quality real estate agents in the industry. We look for a proven track record of success and a work ethic focused on caring for the client's needs. Give any of our experienced real estate agents a call or email us today to set an appointment. We want to help you meet your real estate goals and will ensure we listen to your unique needs to better serve YOU! Let us help you today!
Our Philosophy
At Town Real Estate, the soul of our philosophy is to make every client feel like they are important, we listen carefully to each client to ensure they feel listened to and heard. Our Mission is to grow one-to-one relationships with every client we meet. WE always take the time our clients deserve to provide them with the right real estate solutions. We are real people who do business with both our minds and our hearts. Our promise to you, to provide you with real estate solutions that fit your unique needs and deliver a level of service that makes you feel important because the truth is… you are!
Looking for a Home in Palm Springs?

Contact Us!