Homes for Sale in Cathedral City CA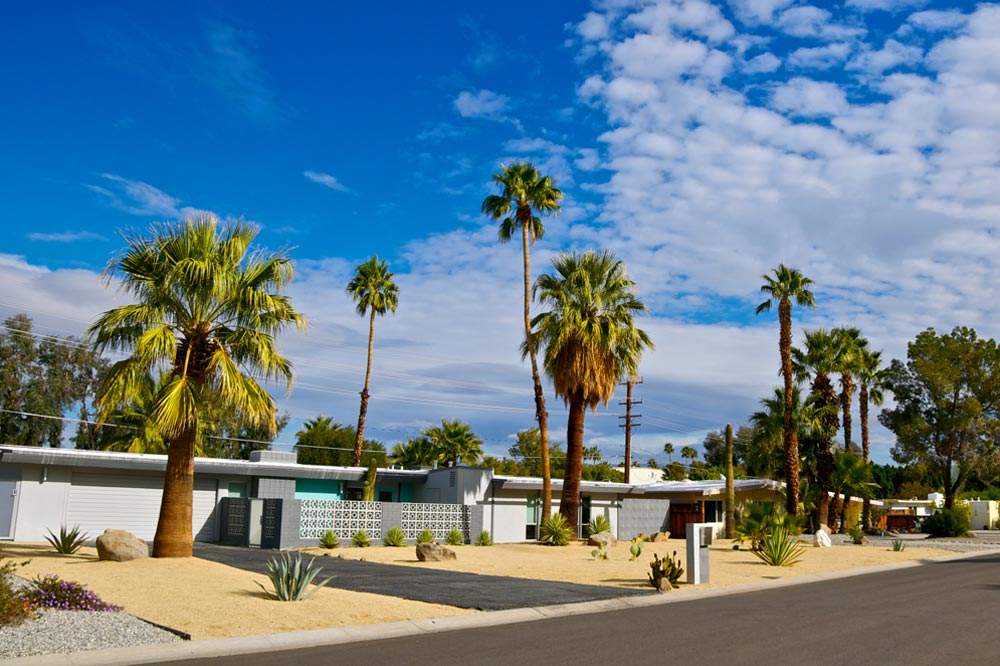 With the price of real estate rising in many California cities, there are still many homes for sale in Cathedral City CA that one can actually afford. For homeowners with oversized houses, buying a condo in Cathedral City CA can be your ticket to an easy, peaceful, and active lifestyle. So whether you are looking to relocate, or simply getting ready for retirement, the homes for sale in Cathedral City CA can be the perfect balance of a home that is priced right in an area where you can stay active.
Whether you are a hiker, cyclist, or golfer, being located in Cathedral City CA puts you right in the center of it all. There are activities in and around the Cathedral City area that allows one to have more then a few choices. With 365 days of beautiful sunshine, Cathedral City is a place you can to enjoy a 75-degree winter day. So play golf, sit back and relax on your outdoor patio, or have a tennis match with your next-door neighbor, it does not matter; Cathedral City is located in the heart of it all. North, or South and in the Cove, Cathedral City offers a relaxed lifestyle.
The Rising Price of Real Estate
Inventory and affordability are two words in today's housing market discussions. Why? A tight supply of homes available for sale has caused an upward trend of home prices. In fact, in many southern California cities home prices are soaring. With a deterioration of affordability across the state of California, the good news is, homes for sale in Cathedral City are still astonishingly affordable.
While there is no way of knowing just how long we will see housing prices soar. One thing we can forecast, is the affordability in and around Cathedral City will not last forever. So if you are thinking of buying a home in Cathedral City, CA, buy now do not wait, because prices like this, will only last for so long.
Discover Cathedral City Living TODAY!
Are You Looking for a New Place to Call Home?

Contact Us Today, to get started!