Cathedral City
Where Art Lives…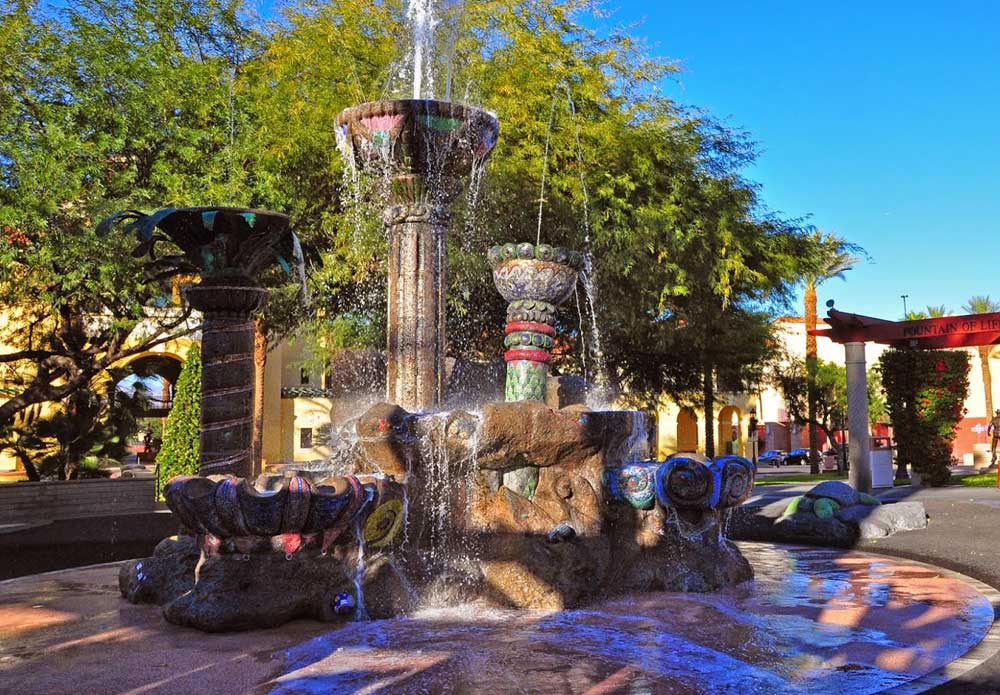 Cathedral City is said to be one of America's most livable cities. Whether it is being the central vantage point of the growing Coachella Valley, or the down-to-earth appeal one can feel when visiting, cathedral city has it all. From diverse communities, to a vibrant history, cathedral city has so much character it is truly the quintessential American City. A city where one goes to enjoy the year-round appeal that desert living has to offer.
Cathedral City has all the essential ingredients for creating whatever life you want to create. For those who seek an enriched life, Cathedral City offers a sense of community like no other. Cathedral City is a place that embodies values like integrity, hard work, acceptance, self-reliance, and community.
So, if warmth and depth in your every day life is what you seek, Cathedral City is the right place for YOU…
At the Center of it All…
Centered between Palm Springs and Rancho Mirage, Cathedral City plays host to a growing list of festivals featuring art, music, film, food, and more. Minutes away from the Palm Springs International Airport, Cathedral City's central location, is simply something you just can't beat. Home to the Field of Dreams Baseball Park, and the Fountain of Life, Cathedral City offers many a year round list of things to do.
Live in one of America's Most Livable Cities
Cathedral City, CA is the city in the middle of it all. So whether you seek the down-to-earth appeal this city has to offer, or simply want to sit and watch the sunset over the majestic San Jacinto Mountains, Cathedral City offers all this and more. Creating the life you want begins with choosing a city that offers all the essential ingredients.
Are You Looking for a New Place to Call Home?

Contact Us Today, to get started!