Palm Springs Life Palm Springs CA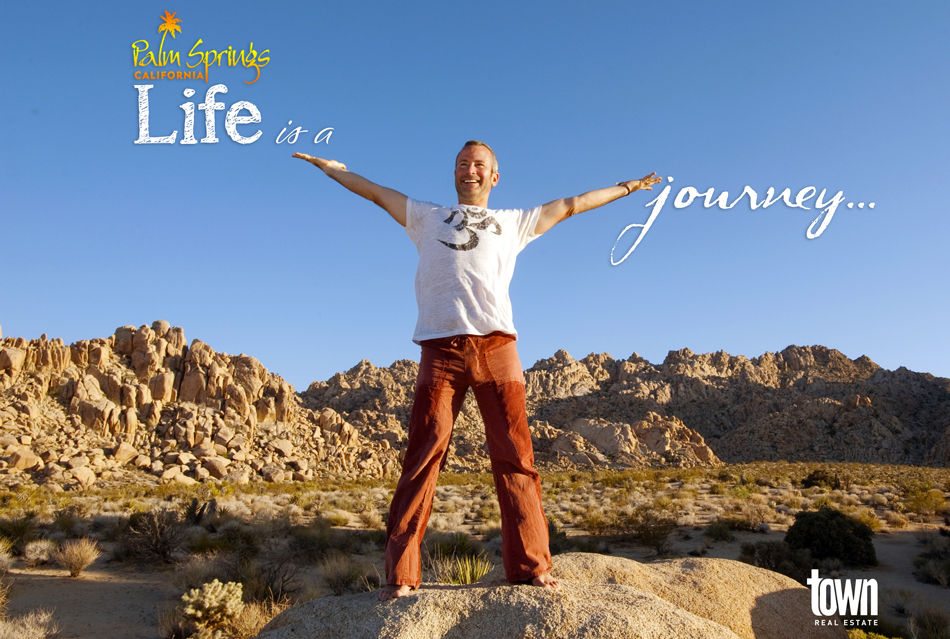 Palm Springs life Palm Springs CA is unlike any other. Whether you are into arts and entertainment or health and wellness, there is something for everyone. The Palm Springs CA lifestyle is about enjoying all that life has to offer. Life in Palm Springs is not fast like most other cities. While there are some who enjoy the speediness of a city like LA, others want to relax. There is something to be said about how persuasive a relaxed lifestyle is in Palm Springs. Palm Springs life demands that you step back a bit and accept the beauty of life.
A fruitful life, is that not what we are all after? The people, the places, the culture, and the things all around Palm Springs, are a clear example of what living a good life is all about. Palm Springs is a city that continually reinvents itself with hope, resilience, and a belief that everyone deserves the good life. Sure there is a bit of glitz and glamour in this small desert city. With a booming tourism industry, Palm Springs is and always will be, a celebrity retreat. But doesn't that make it even more exciting?
Want to learn how to live a more relaxing life?
Palm Springs California Attractions
From artistic expressions of modernism, to towering palm trees, Palm Springs has enough attractions to ignite truths deep within you. The sun drenched desert oasis offers a unique vantage point, nestled at the base of the San Jacinto Mountains, a sunset in Palm Springs would make an evening under the stars a time you would never forget. With colors that are saturated by the warm desert light, Palm Springs fills the soul with inspiration drawn from nature.
Lined with boutique shops, art galleries, and unexpected museums, Palm Springs California attractions are unlike any other. It is a place for outdoor adventures, gaming and entertainment, and arts and culture. It is a place where you can go to enjoy the simple things, or soar to the top of Mount San Jacinto. So whether you want to dine alfresco, or reflect on what life is all about, Palm Springs is truly like no other place.
PALM SPRINGS, FOR AN UNFORGETTABLE ADVENTURE…
Welcome to Town
Welcome to the wonder town we call Palm Springs, CA. Palm Springs is a place where people can go to escape the stress of their day-to-day lives, or set out on a much-needed adventure. Palm Springs has some of the finest golf courses, resorts, hotels, shopping, and hiking spots southern California has to offer. It is why vacationers from around the globe choose Palm Springs, as their ideal place to vacation. Town Real Estate is an independent boutique brokerage specializing in Palm Springs Real Estate, Idyllwild Real Estate and neighboring resort communities in the Coachella Valley.